Be sure to Book Early to get the Best Rates!
South Haven Jellystone Park™ is getting one step closer at Going Green!
In our transitioning of Going Green, we are offering 2 rates for ANY electric site.  Going Green and a Regular Rate.  What does that mean?
Going Green Rate
You will be getting a discounted rate (of $10/night!) with our Going Green rate.
Your Electric will be metered and you'll pay for the electric that you use upon departure.
A $10 Electric Deposit will be taken at the time of the reservation.  You will be liable for anything over $10 or if your electric was under $10 you will receive the remainder of the electric deposit back onto the card used.
Regular Rate
Your rate includes Electric.
Nothing else to do…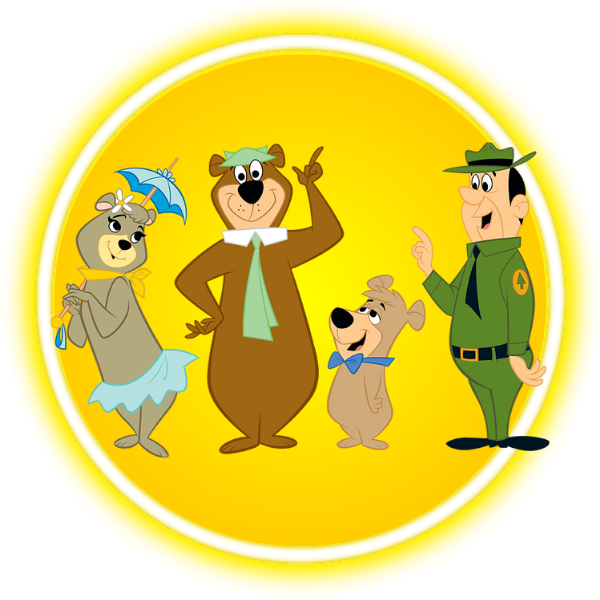 Daily Rates: Includes 2 adults and up to 4 children age 4-17.  Extra Adult/Children $8/Day & on Holiday/Festivals/Halloween $12/Day.  
Reservations, Cancellation, & No-Show Policies
Below are Yogi Bear's Jellystone Park Camp-Resort reservation, cancellation and no show policies. Please review each policy carefully before submitting your reservation.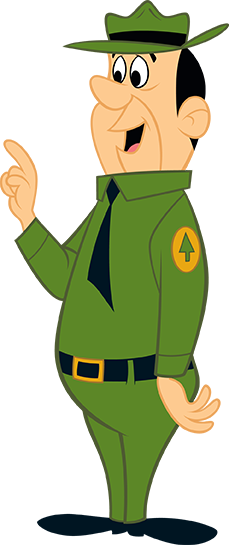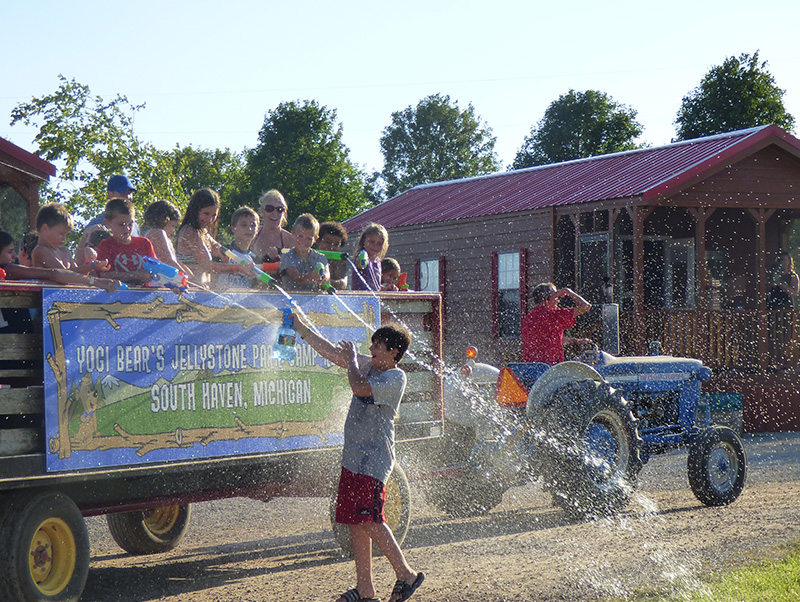 Photo Gallery
View our Photo Gallery for the many pictures of our facilities and all the fun you could have!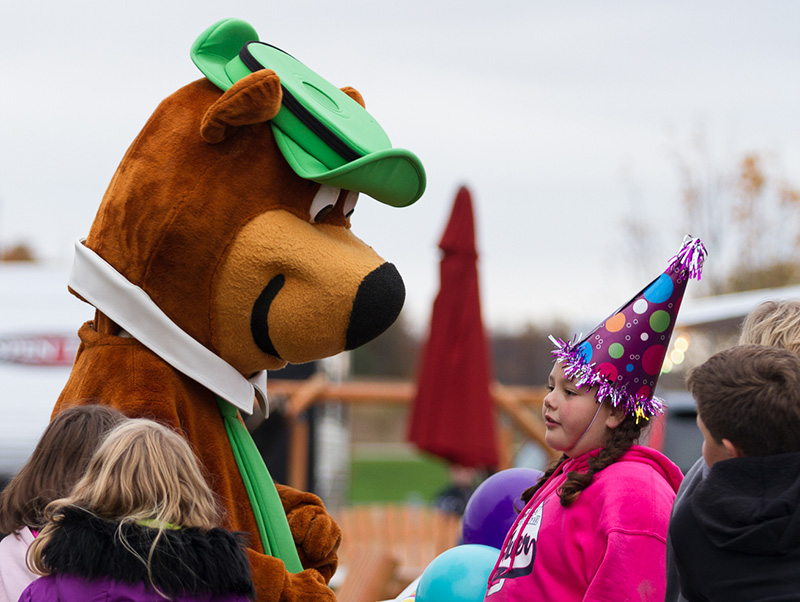 Bear Appearances
Free Bear Hugs anyone? Come and Hang Out with Yogi Bear™ & Friends! Want something more personalized?  We offer that too!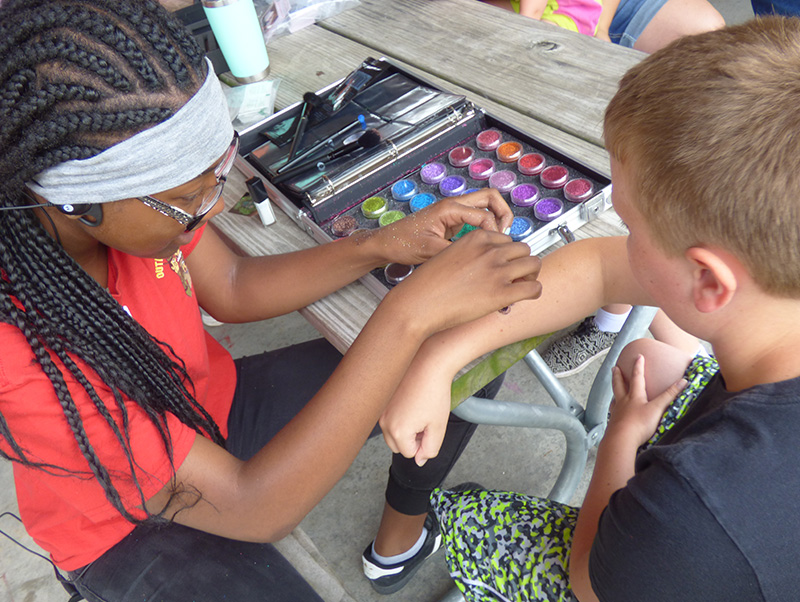 Family Fun
Whether it's crafts, movie nights, to outdoor recreation, we offer a variety of activities that that brings families together in a fun outdoor setting. There will be plenty of fun and games to keep the whole family entertained!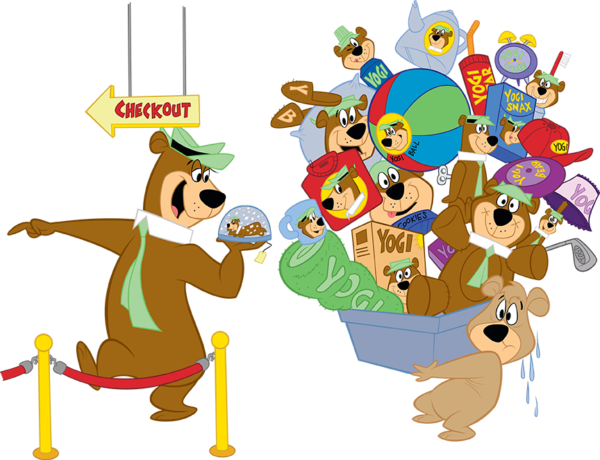 Online Store
Now you can give family and friends a gift they'll never forget – something from Yogi Bear's Jellystone Park™! Whether it is merchandise or gift cards, it will sure to be something they love!