Frequently Asked Questions
Is there a fee for guests coming to visit me?
wdd
2018-12-31T16:30:00-05:00
Yes.  All visitors must register at gate and pay entrance fee.  All visitors will then be considered a guest and be able to use facilities and partake in all activities offered.
Visiting hours 9am til 10 pm.
$5/person (pre-season and post-season, except Halloween Spooktacular Weekends)
$7/person  for In-Season/Peak time periods.  $5/day, if reserved more than 48 hours prior to camping.  No refunds will be given for those that were registered ahead of time and didn't show up.
$10/person on a Special/Holiday Rate.  No Discounts given on Special/Holiday Visitor rates.
The answer to your question is not here? Please Contact Us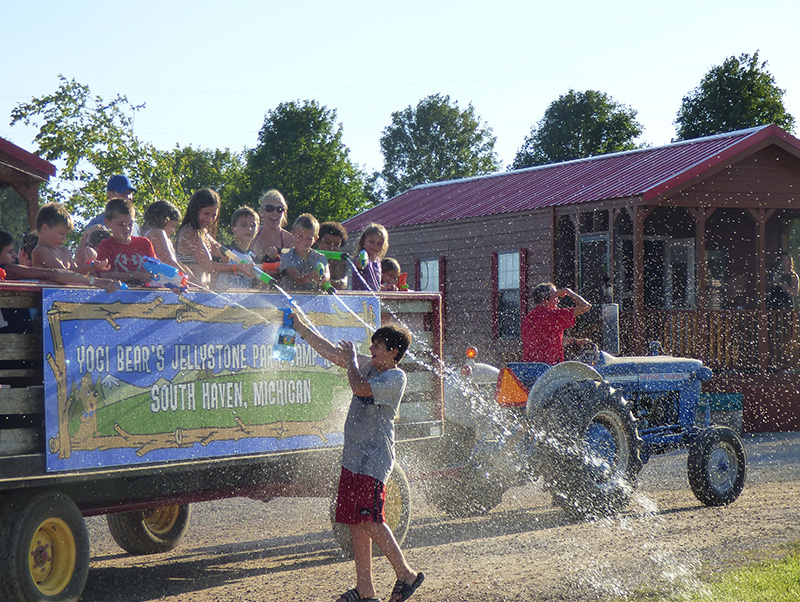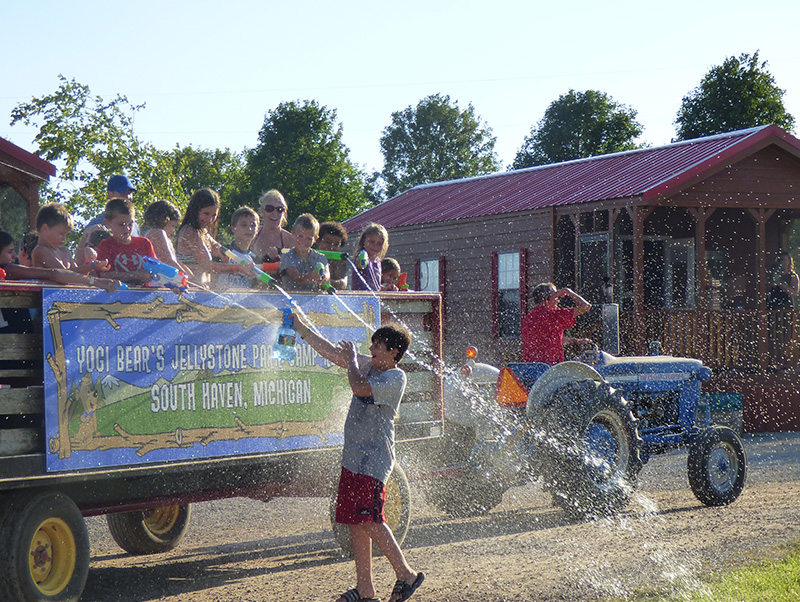 Photo Gallery
View our Photo Gallery for the many pictures of our facilities and all the fun you could have!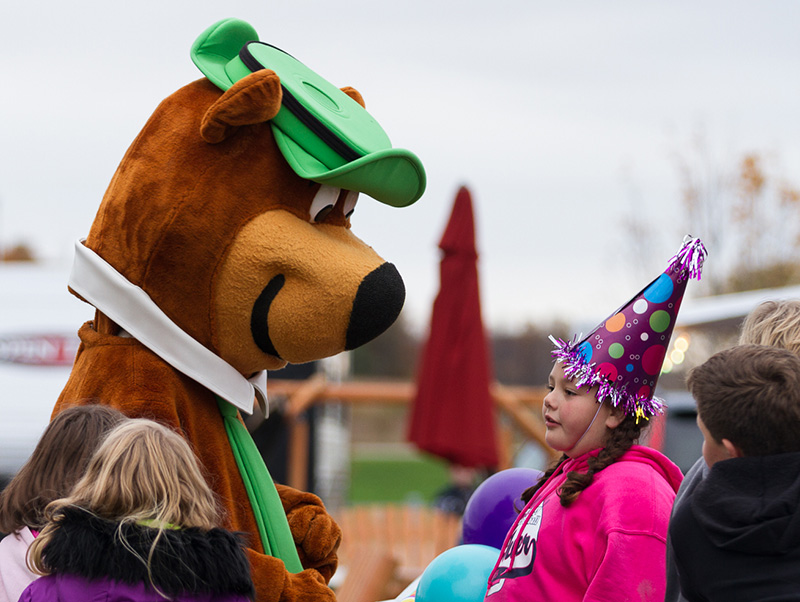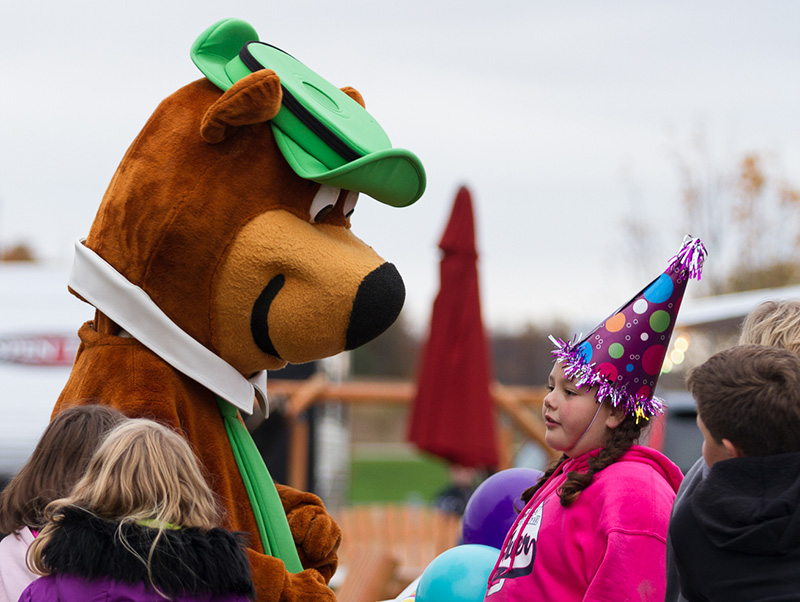 Bear Appearances
Free Bear Hugs anyone? Come and Hang Out with Yogi Bear™ & Friends! Want something more personalized?  We offer that too!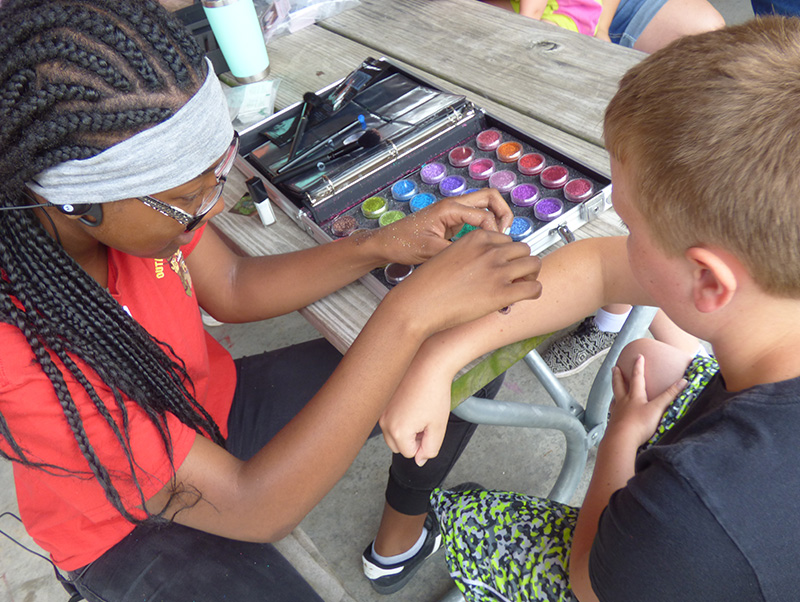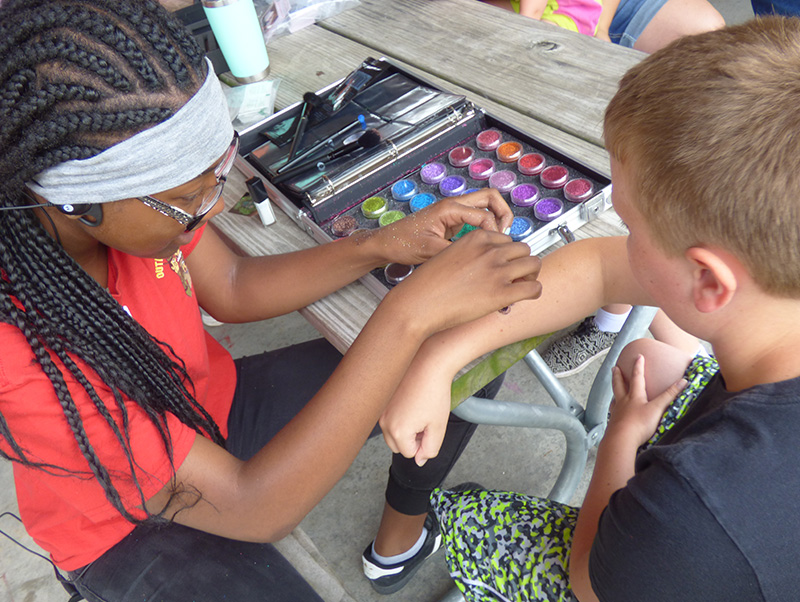 Family Fun
Whether it's crafts, movie nights, to outdoor recreation, we offer a variety of activities that that brings families together in a fun outdoor setting. There will be plenty of fun and games to keep the whole family entertained!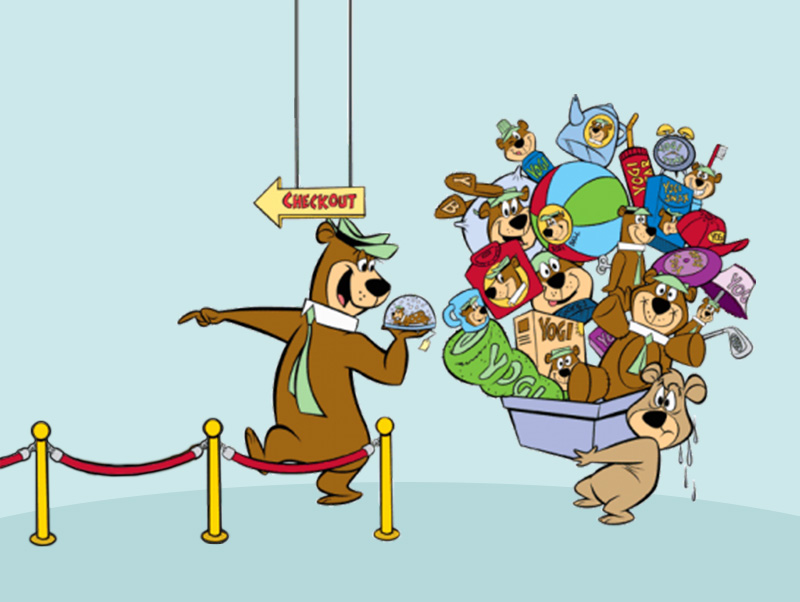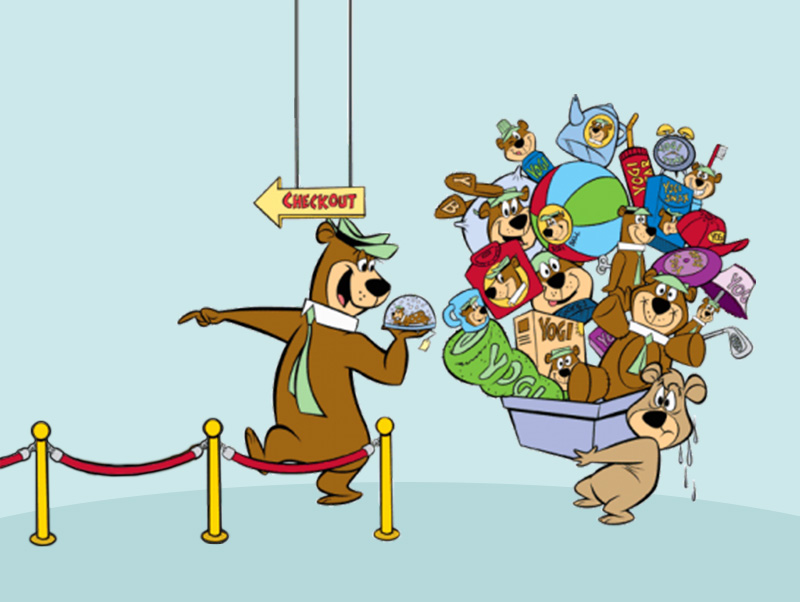 Online Store
Now you can give family and friends a gift they'll never forget – something from Yogi Bear's Jellystone Park™! Whether it is merchandise or gift cards, it will sure to be something they love!