Frequently Asked Questions
Half Price Thursday!
Susan Novotny
2022-09-11T22:43:56-05:00
Are you staying Memorial Day Weekend, Labor Day Weekend, or a Halloween Weekend?  Then you will qualify for 1/2 price Thursday!
**Must be staying all 3 nights, Friday thru Monday on the Holiday Weekends or 2 nights, Friday thru Sunday on Halloween Weekends.
Be sure to put SPOOKY in for your code!
The answer to your question is not here? Please Contact Us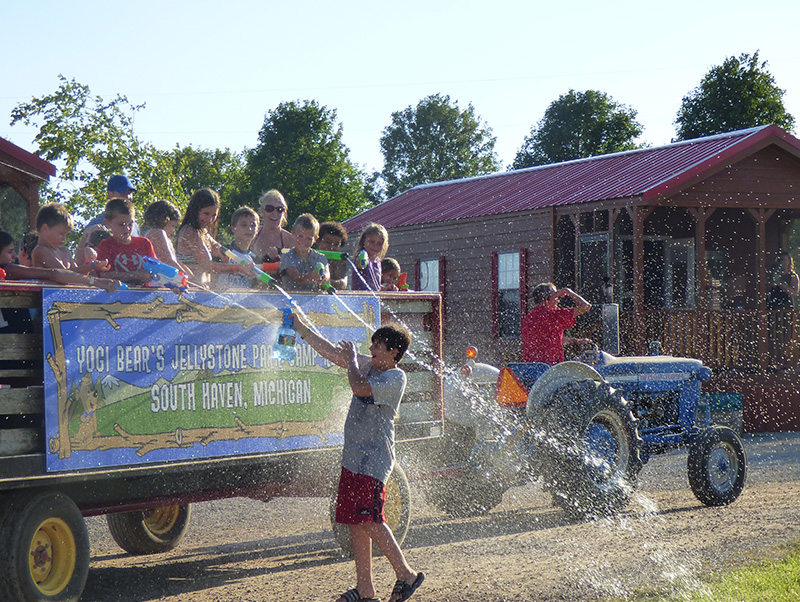 Photo Gallery
View our Photo Gallery for the many pictures of our facilities and all the fun you could have!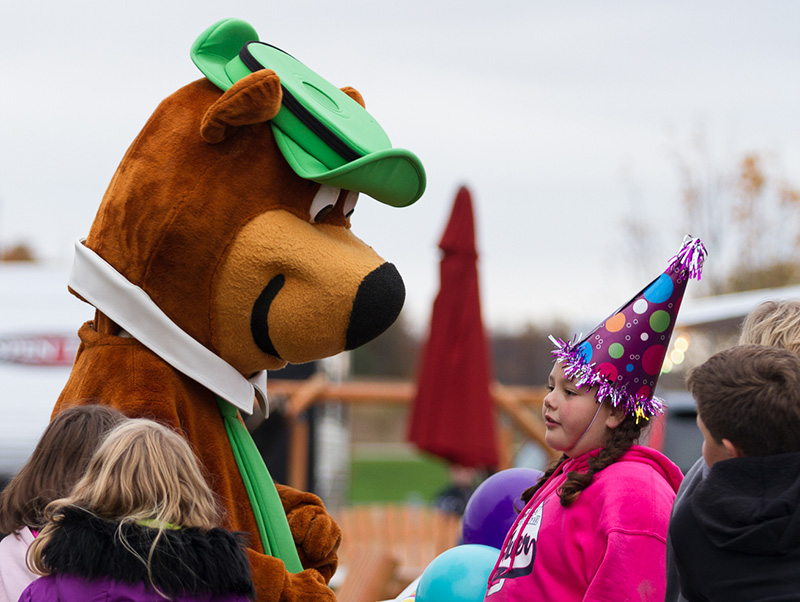 Bear Appearances
Free Bear Hugs anyone? Come and Hang Out with Yogi Bear™ & Friends! Want something more personalized?  We offer that too!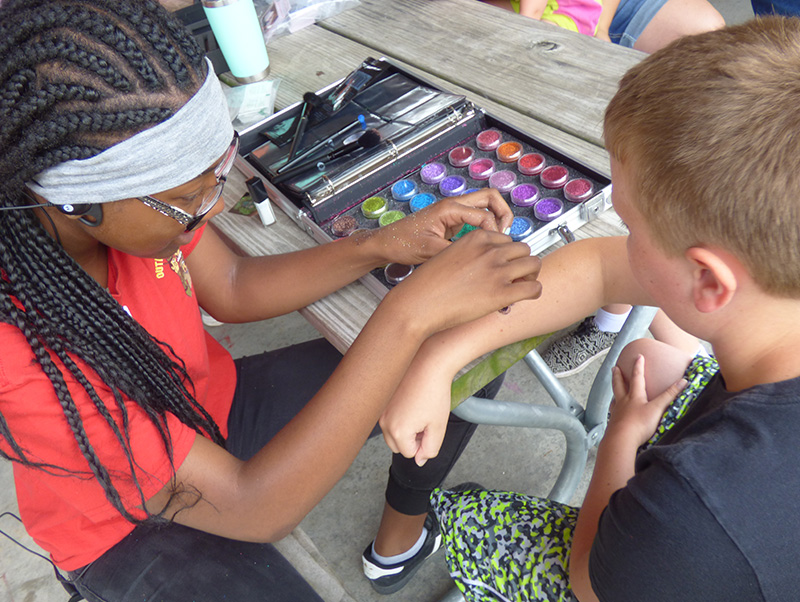 Family Fun
Whether it's crafts, movie nights, to outdoor recreation, we offer a variety of activities that that brings families together in a fun outdoor setting. There will be plenty of fun and games to keep the whole family entertained!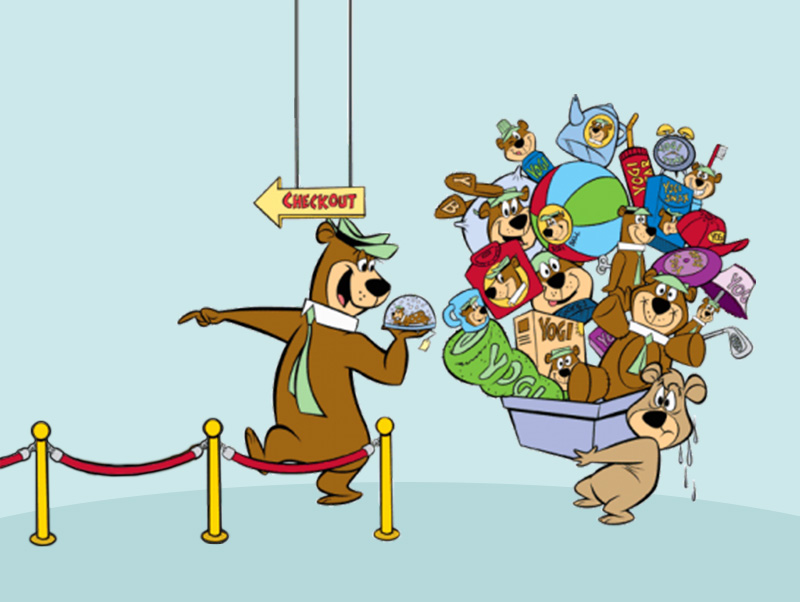 Online Store
Now you can give family and friends a gift they'll never forget – something from Yogi Bear's Jellystone Park™! Whether it is merchandise or gift cards, it will sure to be something they love!