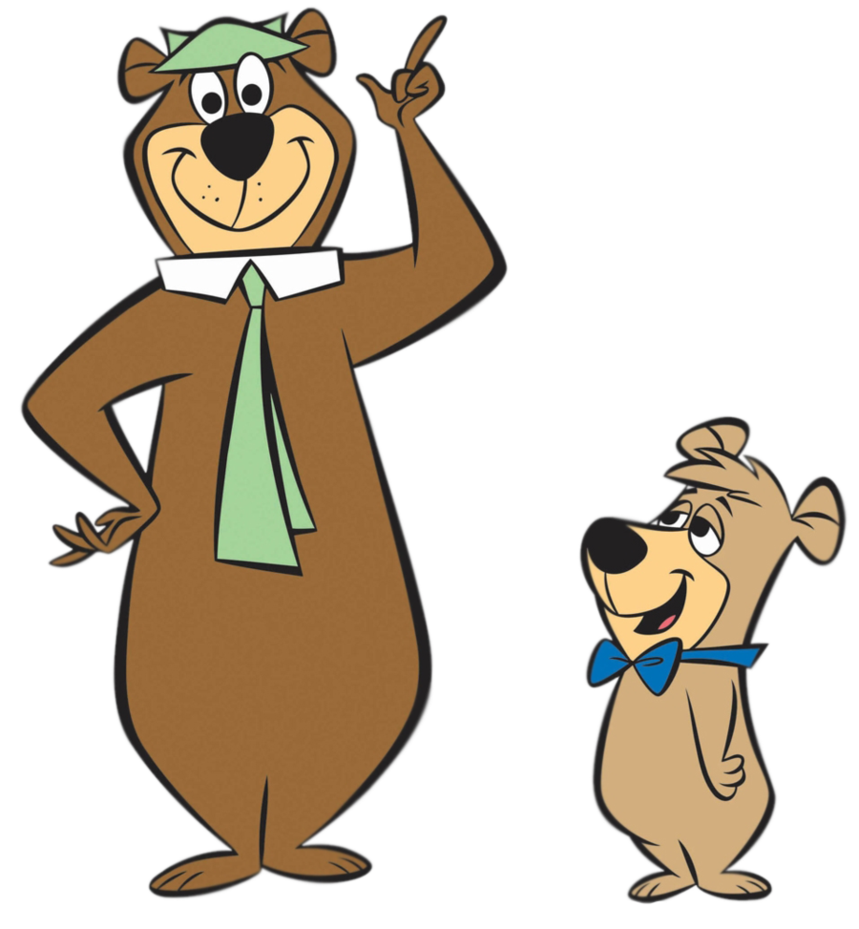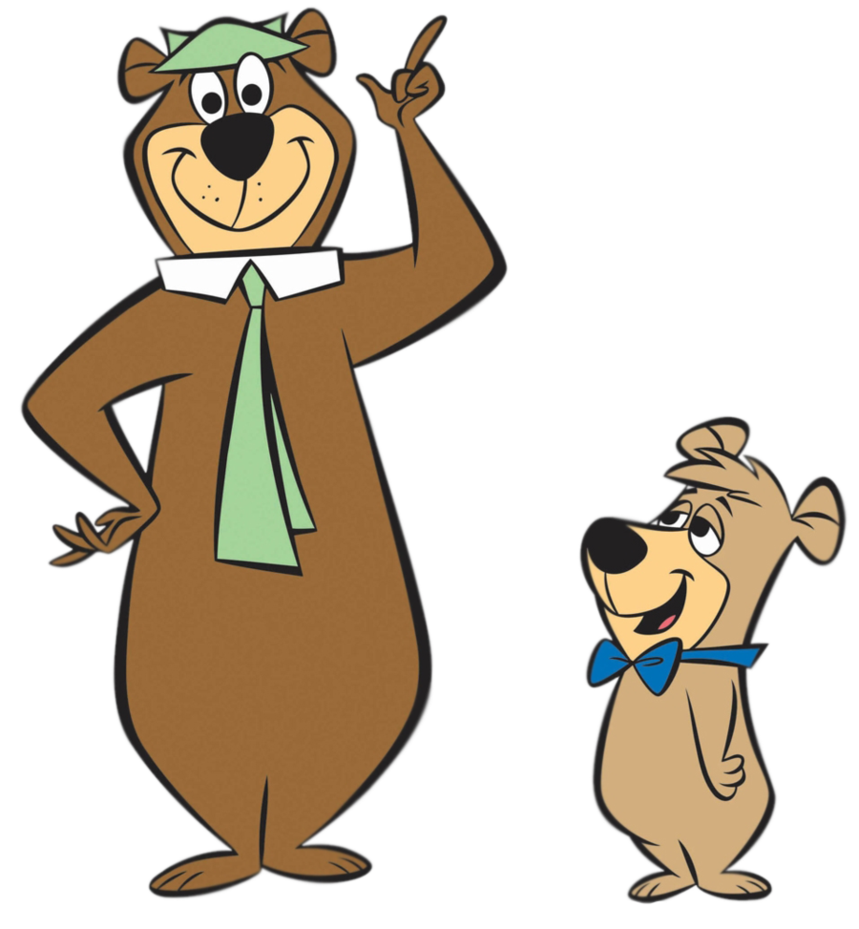 Planning a trip with family or friends?
Don't worry we have the perfect site for your family and friends.  These sites face each other for optimal fun!  These spacious sites are geared to accommodate the longest of RV's, along with one centrally located landscaped patio with a larger fire pit.  Around the larger fire pit you will find 8 Adirondack chairs.  Each site comes with water/electric (20-30-50 amp)/sewer, cable, and each site comes with a picnic table and fire ring.
***These sites are rented individually but must be reserved in pairs.  Each site must be rented  for the same arrival and departure dates.
The following sites are designated as Friends & Family Sites:
26A
26B
32A
32B
38A
38B
52A
52B
59A
59B
Daily Rates: Includes 2 adults and up to 4 children age 4-17.  Extra Adult/Children $7/Day & on Holiday/Special $10/Day.  Per State Law, no more than 8 people per site.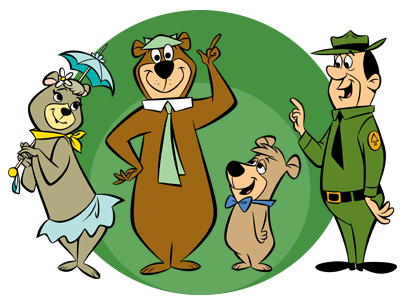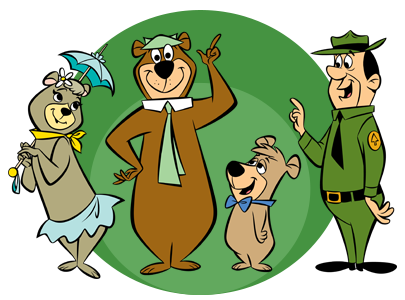 For the latest Rates information, please click below.
Discounted Rates offered in our Pre and Post-Seasons.
Reservations, Cancellation, & No-Show Policies
Below are Yogi Bear's Jellystone Park Camp-Resort reservation, cancellation and no show policies. Please review each policy carefully before submitting your reservation.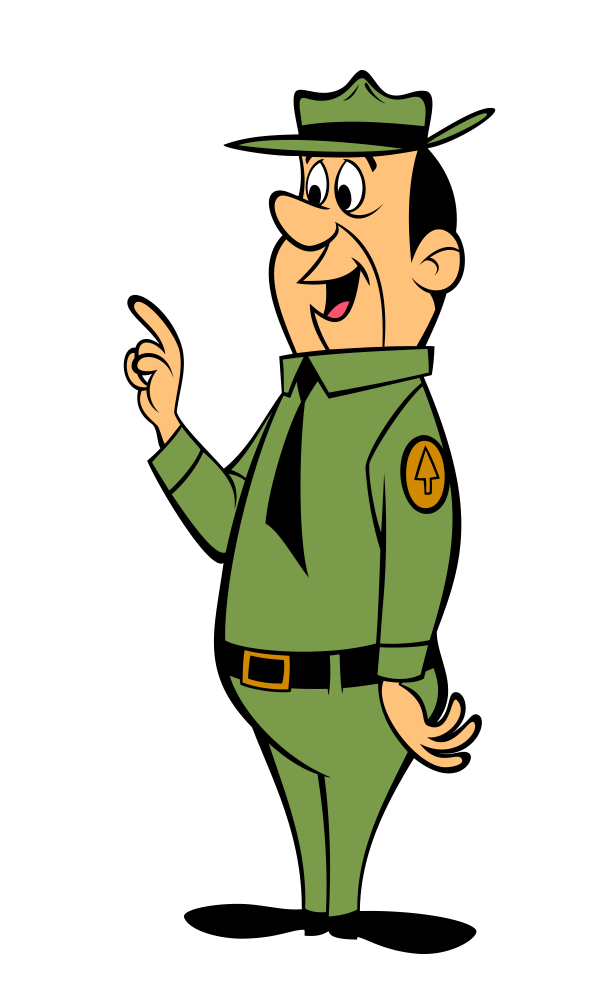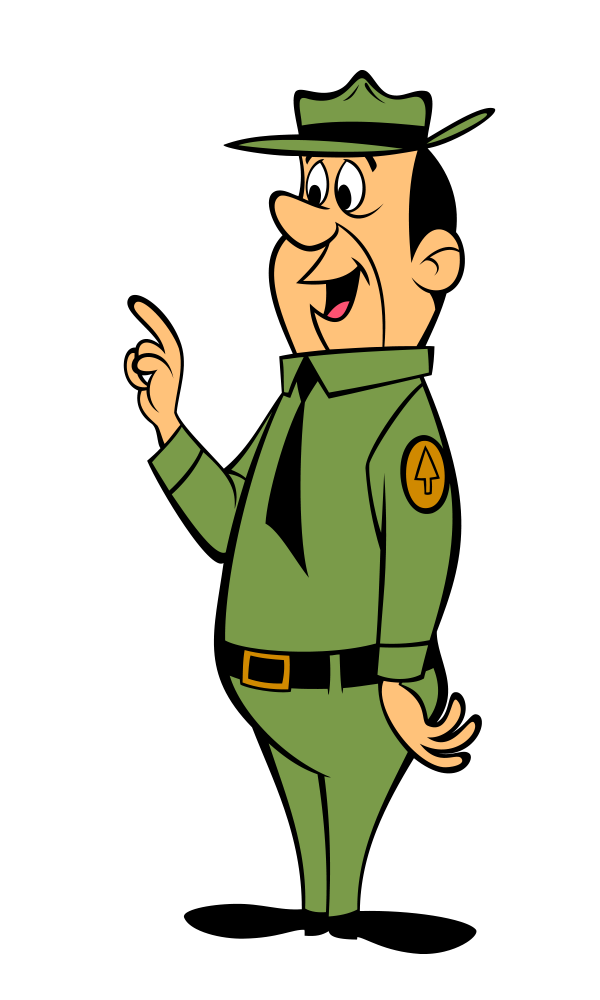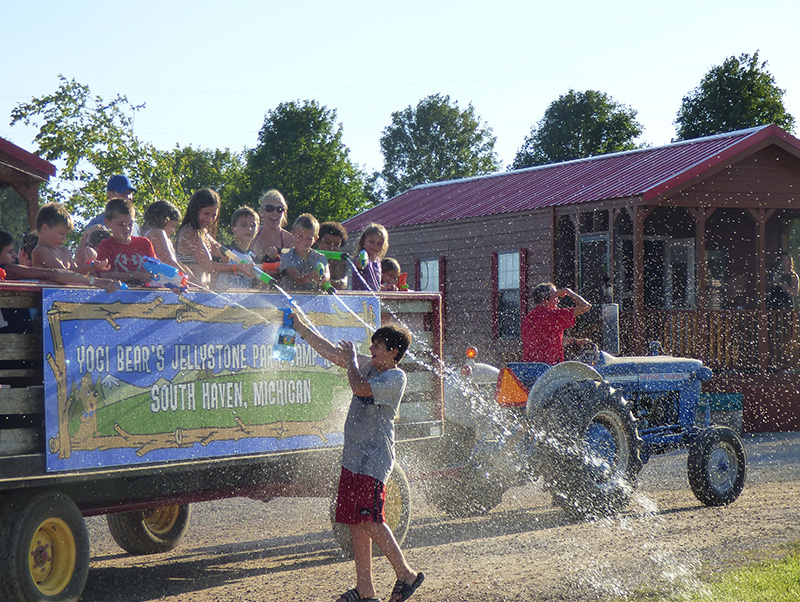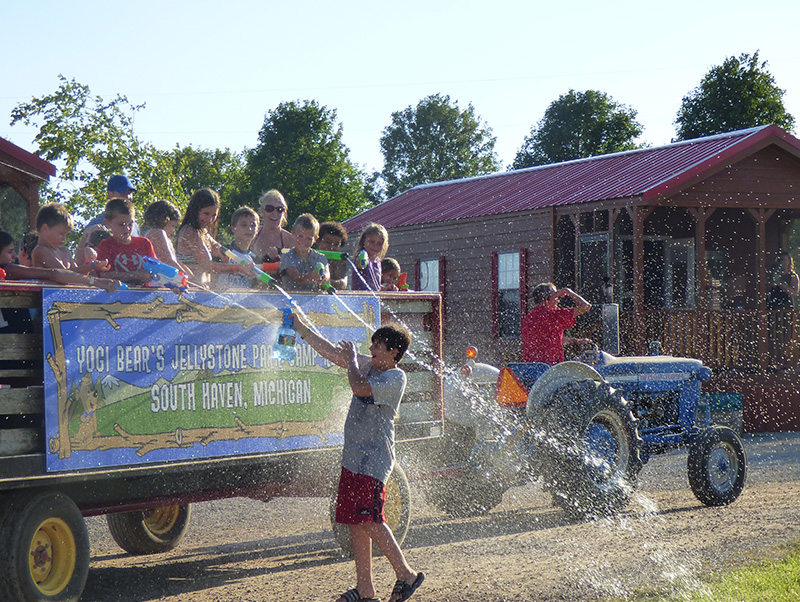 Photo Gallery
View our Photo Gallery for the many pictures of our facilities and all the fun you could have!