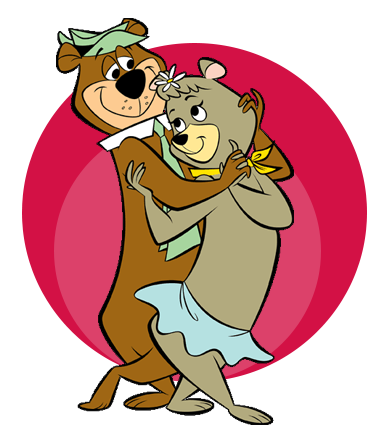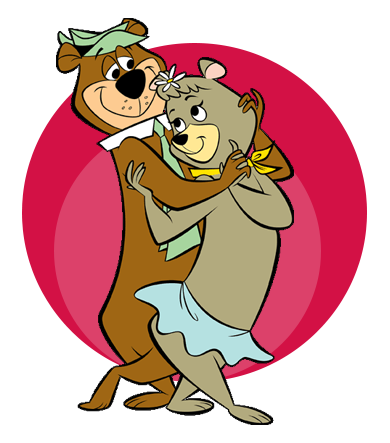 Our Lazy Bear Cottages are located along Yogi Bear™ Boulevard behind our Ranger Station, nearly in the center of the campground!  These cottages are 12 x 42 feet and has a 6-foot porch that comes with a bench glider.  These cottages have indoor plumbing that includes a bathroom with tub/shower unit and a kitchen with a stove/oven, microwave, refrigerator, toaster and a 10-cup coffeemaker.  Located outdoors is a park grill for charcoal use, picnic table and a fire ring.  If camping with friends, we offer several Lazy Bear Cottages right next to each other.
This cottage features a queen size bed in their own back bedroom, a bunk bed in the hallway and located upstairs in a low clearance loft you will find 3 queen mattresses on the floor.  If that is not enough sleeping space there is also a futon in the front room, which will fold down into a full-size bed.  All cottages have air conditioning and heat to help us adjust to the great Michigan Weather!
Our price includes 2 adults and 4 children for this specific cabin.
What's Included in Our Lazy Bear Cottage?
Pots & Pans, Dishes and Silverware

Toaster and 10-cup Coffee Maker
3 Queen Mattress in Low Clearance Loft

Bathroom with Tub/Shower unit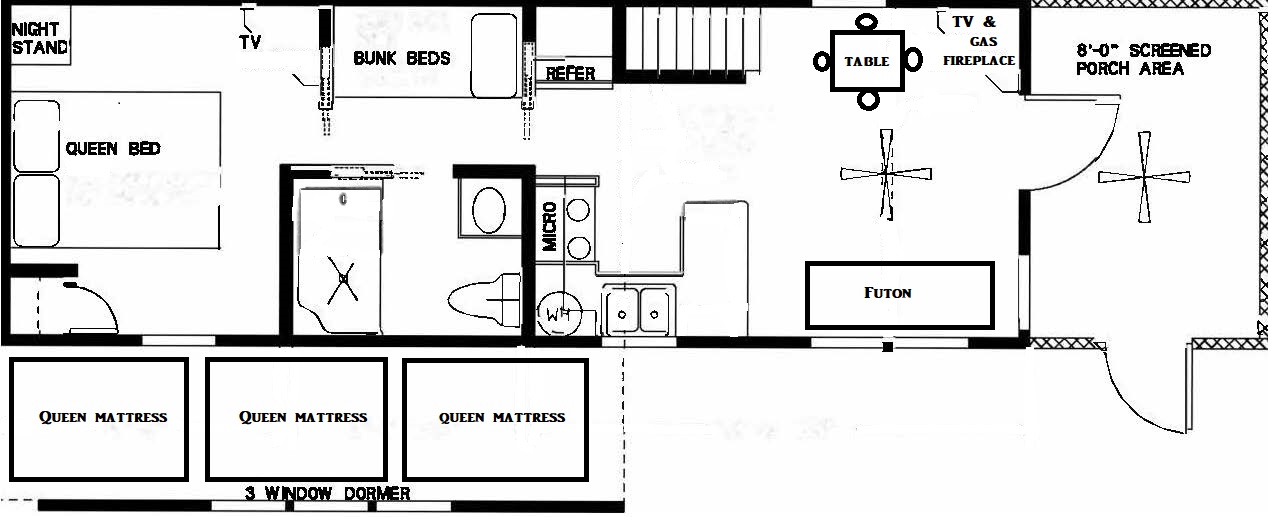 When  Staying in One of Our Cabins, Please Remember:
Check In Time:  4 pm or later
Check Out Time:  11 am or earlier
Sleeps up to 12 depending on size and comfort
No smoking allowed in Cabins.  There is an $150 cleaning fee if smoking noted in cabin/cottage.
Includes Pots & Pans, Dishes and Silverware
Includes pillows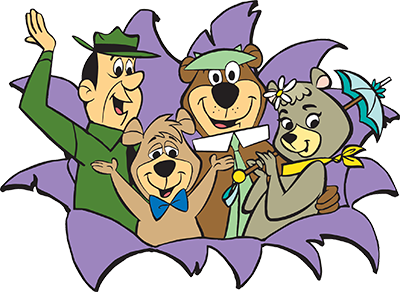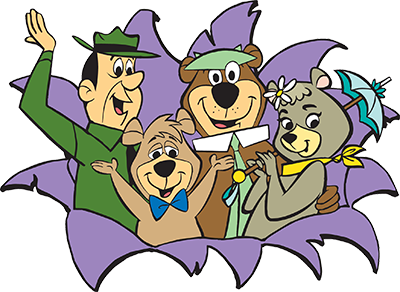 Don't Forget to Bring the Following to Make Your Stay Enjoyable:
Outdoor Cooking Utensils
Microwave Dishes
Linen & Blankets
Personal Items
Lazy Bear Cottages are on the following sites: