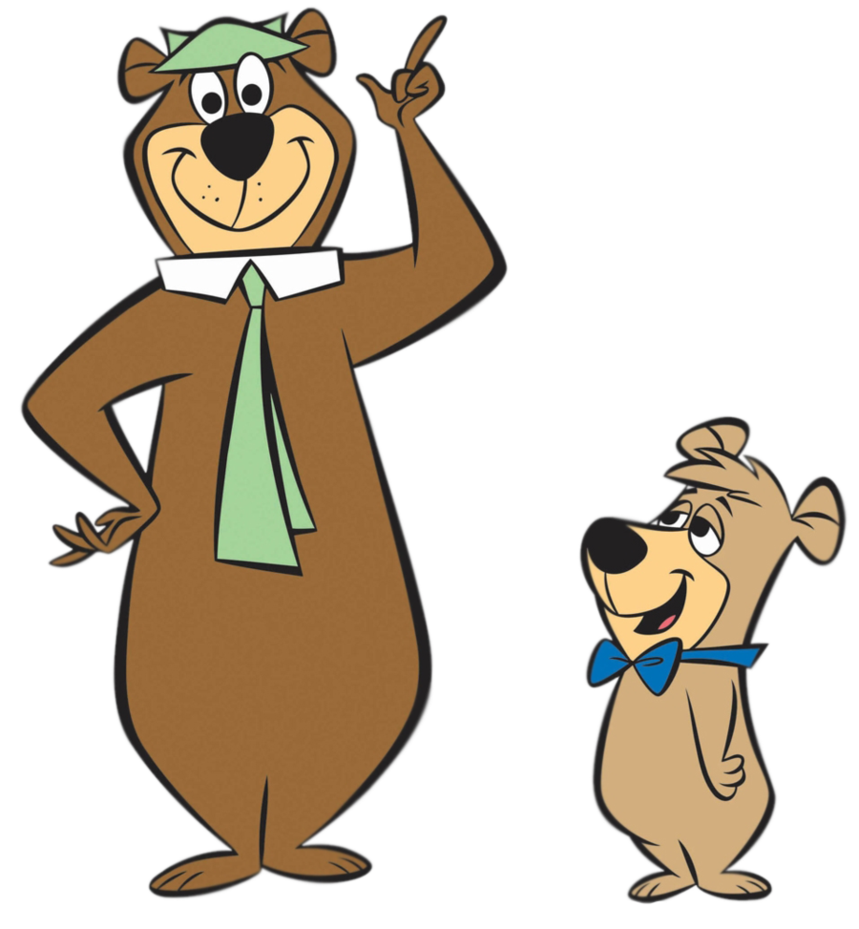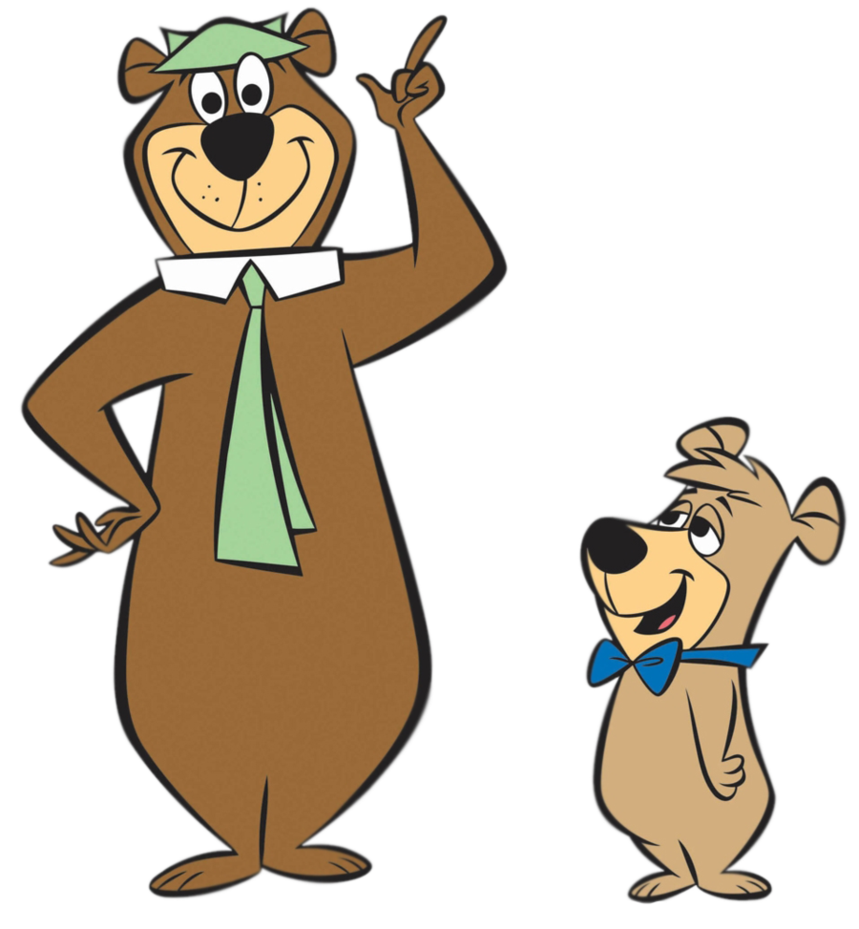 Join The Ultimate Adventure!
Laser Tag is one of the newer activities at South Haven Jellystone Park™.  It's a high-tech combination of Tag and Hide-n-Seek, and it's sure to get your blood pumping.  Challenge your family and friends to this heart racing, adrenaline pumping adventure! Use your tactical skills in our outdoor arena to strategically take down opponents and be the last team standing.
Players have the ultimate adventure moving between obstacles and targeting their opponents on the outdoor laser tag course! Players can use the cement and tire structures on the course as cover and strategize their next move.
This is a great activity for all ages and a fun time with friends and family!  Children under 7 years must have an adult working with child.  We recommend wearing closed toe shoes to play.
Sign up for an exciting game!  Experience is the new fun!
Each Laser Tag sessions last approximately 10-12 minutes. The Laser Tag Arena is located on the North-East side of the Park.
OPEN
Hours:  Open 11 am – 11 pm – $5/session

April 13-June 16
Saturdays and Sundays

June 17 – August 11
Peak Season: Daily

August 12-October 30
Saturdays and Sundays
PRICES
1 game of Laser Tag: $6.00
Save Money & Purchase multiple games!
5 games of Laser Tag: $25.00

10 games of Laser Tag: $40.00

20 games of Laser Tag: $70.00
Private and Corporate Events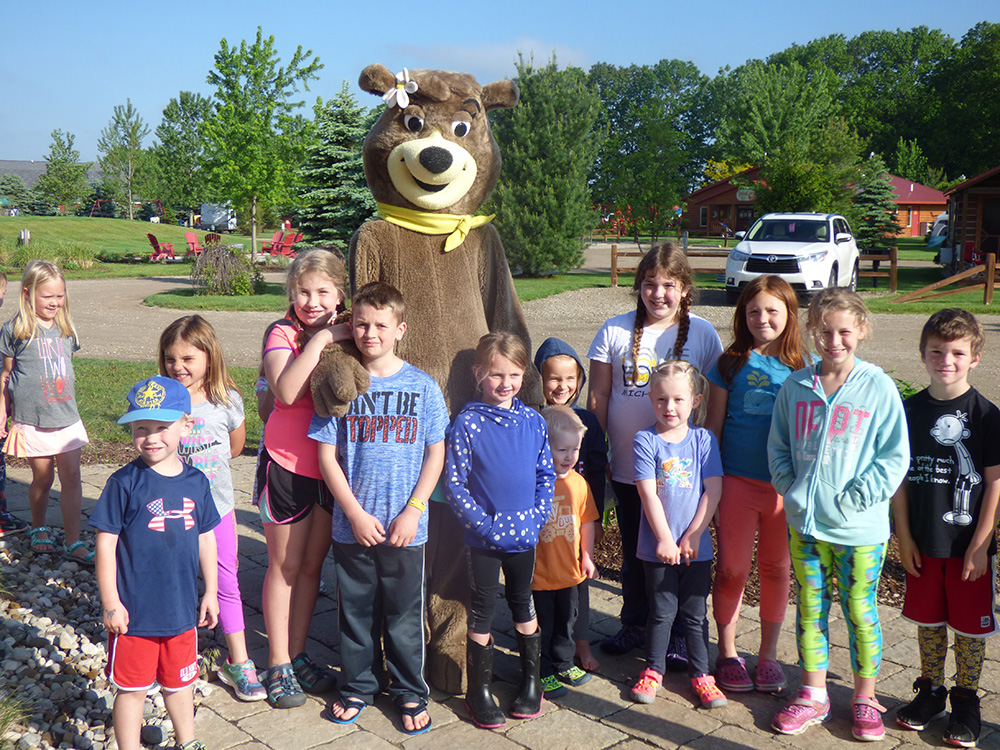 Private:
Want to spend time with just you and your family and friends?  Private parties allow you a lot more freedom to play the field and games that you want on the day that you want.  Our Field Ranger will help you with your every need to make sure that you will make memories that will last a lifetime!
Types of Gatherings:
Birthday Parties, Bachelor Parties, Bachelorette Parties, Scouts, Church/Youth Groups.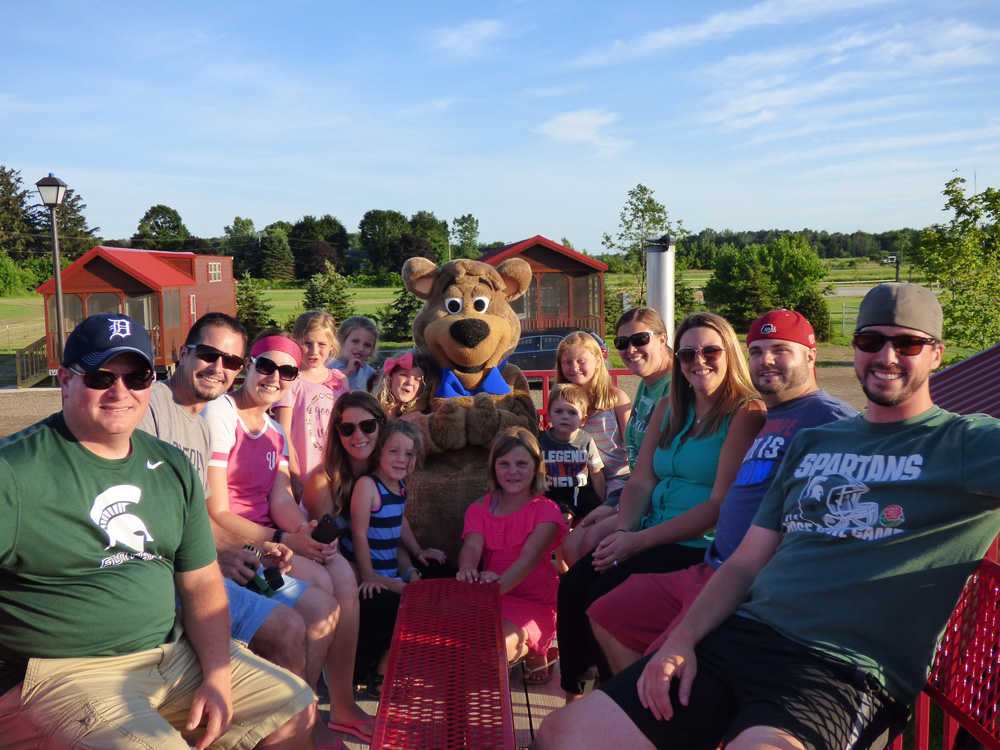 Corporate:
Our experienced staff will work with you to build a customized experience that is suited for your specific needs.  Through these laser tag exercises, your staff will be able to take what they learned back into the workplace.  The alliances that will be built though these exercises are priceless!  Team Building cannot be any easier or as FUN as this!  The developed laser tag scenarios can assist with: Camaraderie, Communication, Problem-Solving, Leadership, Teamwork.
Little Ops
2 Hour Gathering
$229
0.5 hour of Laser Tag Missions (2-3 missions) in night time setting.

1 hour of jumping pillow and/or pool

1 balloon bouquet/table cloth

Cupcake & Ice Cream/plates and utensils

Field Ranger to serve food to players.

Bear appearance w/ wagon ride to laser tag arena

$4.00 Arcade Alley credit

Each additional non-participating guest > 3 years old $5,00

Gathering table use 1.5 hours

Each additional player only $20.99 each

For ages 4-8 years

[/fusionMinimum_li_item]
Black Ops (Party at Dusk)
2 hour Gathering
$319
1 hour of Laser Tag Missions (4-6 missions)

1 balloon bouquet/table cloth

Cupcake & Ice Cream/plates and utensils

Bear appearance w/ wagon ride to laser tag arena

$4.00 Arcade Alley credit

Each additional non-participating guest > 3 years old $5.00

Gathering table use 1 hour

Each additional player only $29.99 each