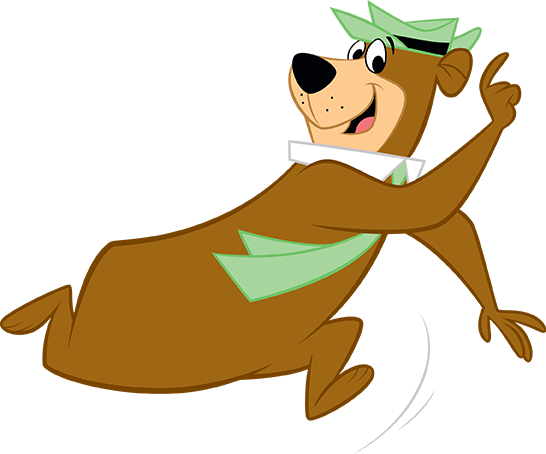 A special place for a great stay
We feel that it is important to offer something special for that guest that is looking for something a little different.  That is why we developed our Premium Full Hook-up Sites.
These sites are located in different parts of the campground.  Our Premium Full Hook-up Sites comes with the above mentioned "extras" as well as water/electric 20-30-50 amp/sewer and cable, picnic table and fire ring.
The following sites are designated as Premium Full Hook-Up Sites:
B1
B3
B8
B10
B11
9
19
34
35
36
37
74
75
84
85 
89
90 
92
Daily Rates: Includes 2 adults and up to 4 children age 4-17.  Extra Adult/Children $8/Day & on Holiday/Special $12/Day.  Per State Law, no more than 8 people per site.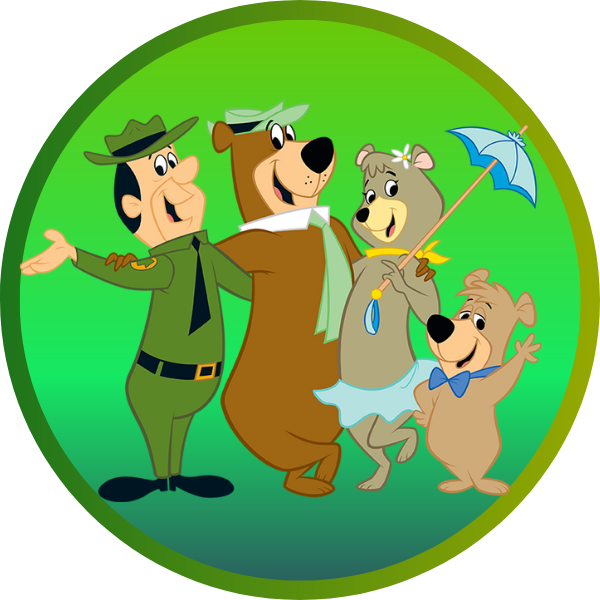 For the latest Rates information, please click below.
Discounted Rates offered in our Pre and Post-Seasons.
South Haven Jellystone Park™ is getting one step closer at Going Green!
In our transitioning of Going Green, we are offering 2 rates for ANY electric site.  Going Green and a Electric Included Rate.  What does that mean?  In our Going Green rate you will pay for the electric that you use upon departure or you can pay an additional $10/night for the Electric Included Rate.
Reservations, Cancellation, & No-Show Policies
Below are Yogi Bear's Jellystone Park Camp-Resort reservation, cancellation and no show policies. Please review each policy carefully before submitting your reservation.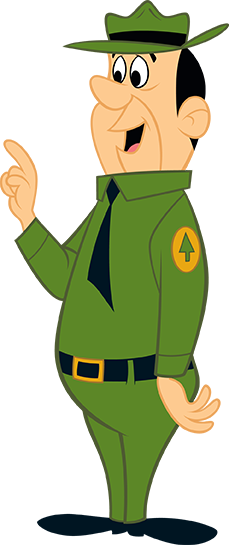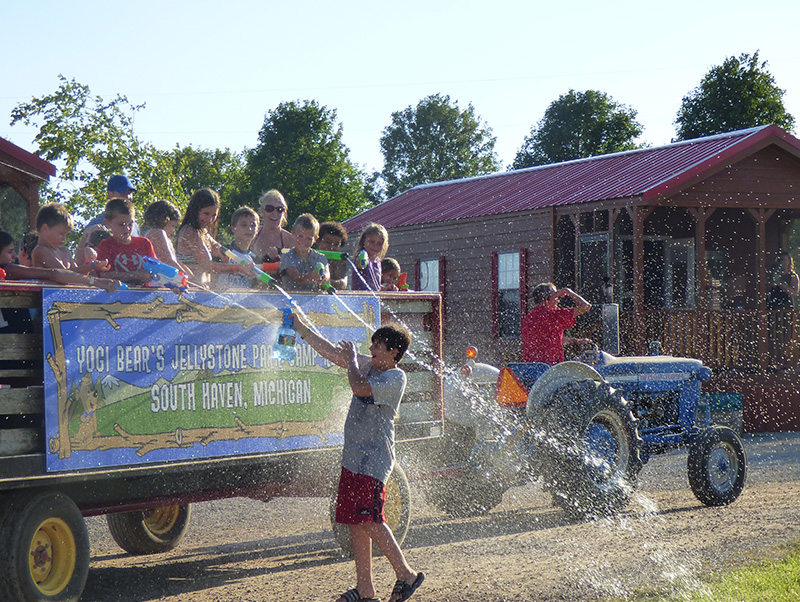 Photo Gallery
View our Photo Gallery for the many pictures of our facilities and all the fun you could have!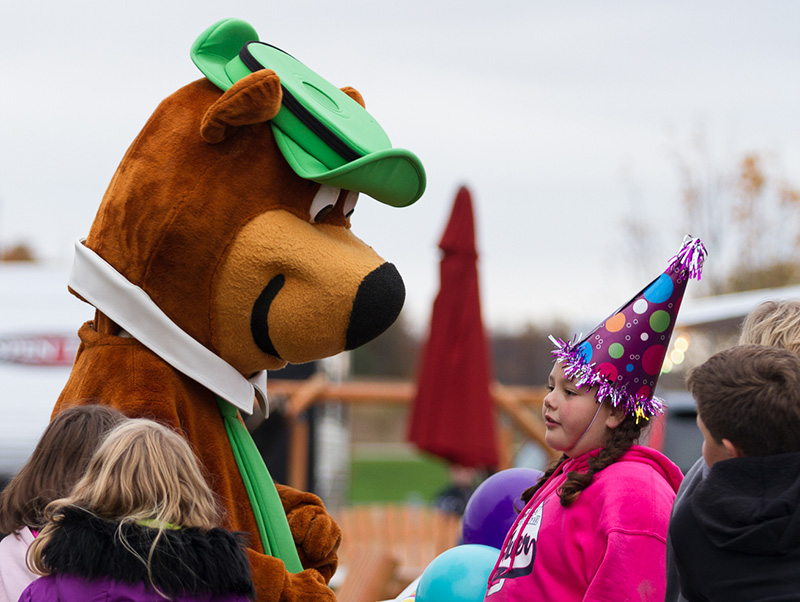 Bear Appearances
Free Bear Hugs anyone? Come and Hang Out with Yogi Bear™ & Friends! Want something more personalized?  We offer that too!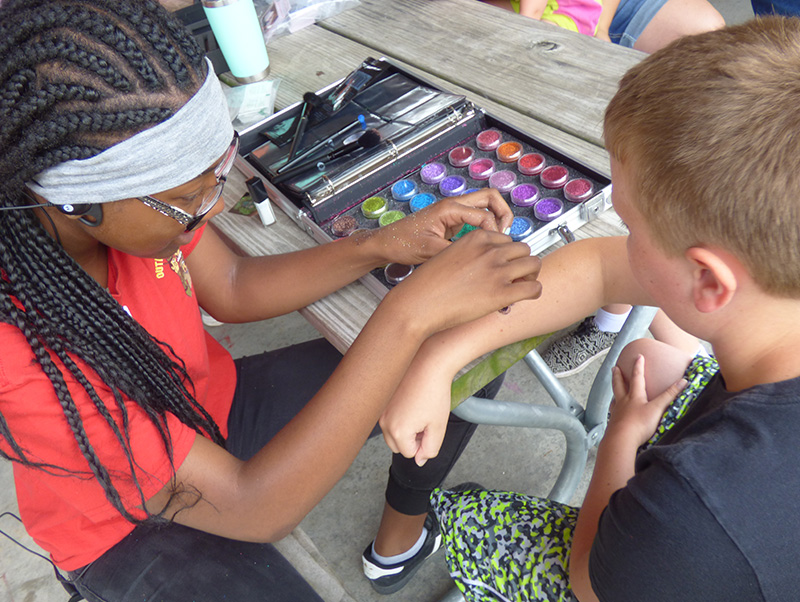 Family Fun
Whether it's crafts, movie nights, to outdoor recreation, we offer a variety of activities that that brings families together in a fun outdoor setting. There will be plenty of fun and games to keep the whole family entertained!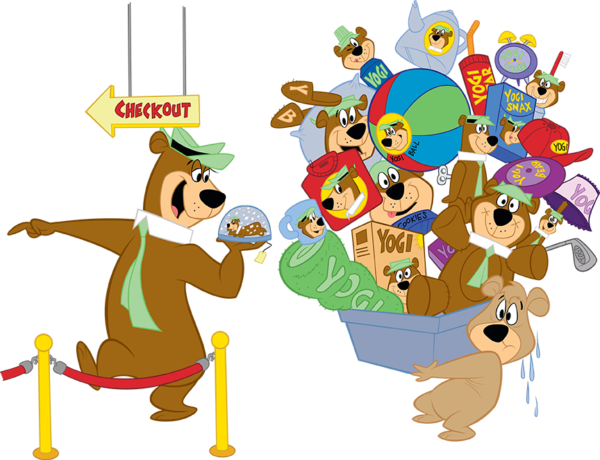 Online Store
Now you can give family and friends a gift they'll never forget – something from Yogi Bear's Jellystone Park™! Whether it is merchandise or gift cards, it will sure to be something they love!