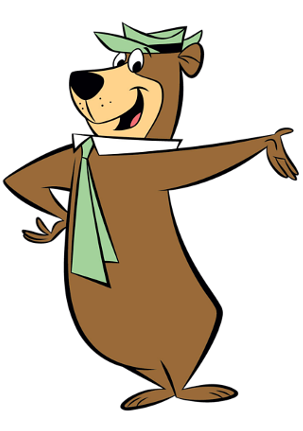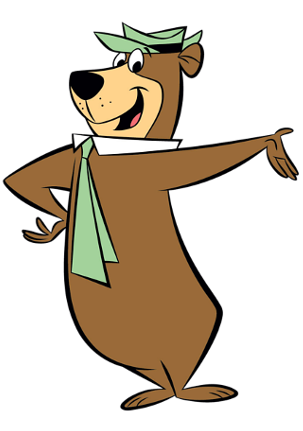 A special place for a great stay
We feel that it is important to offer something special for that guest that is looking for something a little different.  That is why we developed our Premium Full Hook-up Sites.
These sites are located in different parts of the campground.  Our Premium Full Hook-up Sites comes with the above mentioned "extras" as well as water/electric 20-30-50 amp/sewer and cable, picnic table and fire ring.
The following sites are designated as Premium Full Hook-Up Sites:
B1
B3
B8
B10
B11
9
19
34
35
36
37
74
75
84
85 
89
90 
92
Daily Rates: Includes 2 adults and up to 4 children age 4-17.  Extra Adult/Children $7/Day & on Holiday/Special $10/Day.  Per State Law, no more than 8 people per site.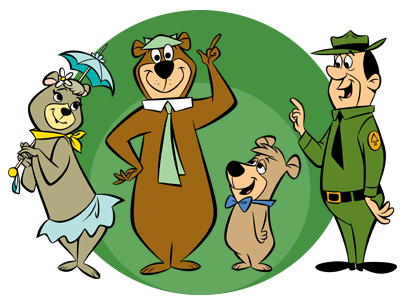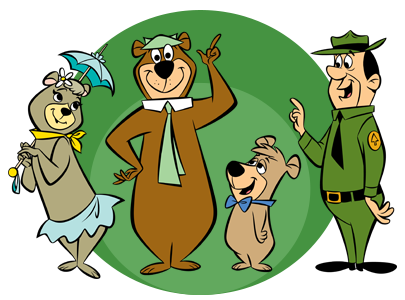 For the latest Rates information, please click below.
Discounted Rates offered in our Pre and Post-Seasons.
Reservations, Cancellation, & No-Show Policies
Below are Yogi Bear's Jellystone Park Camp-Resort reservation, cancellation and no show policies. Please review each policy carefully before submitting your reservation.