Select the time of the year of your visit to see the activities that are waiting for you!
Have Fun All Season Long!
We are known for keeping the kids busy from sun up to sun down!  We have planned themed activities daily during Memorial Day to Labor Day.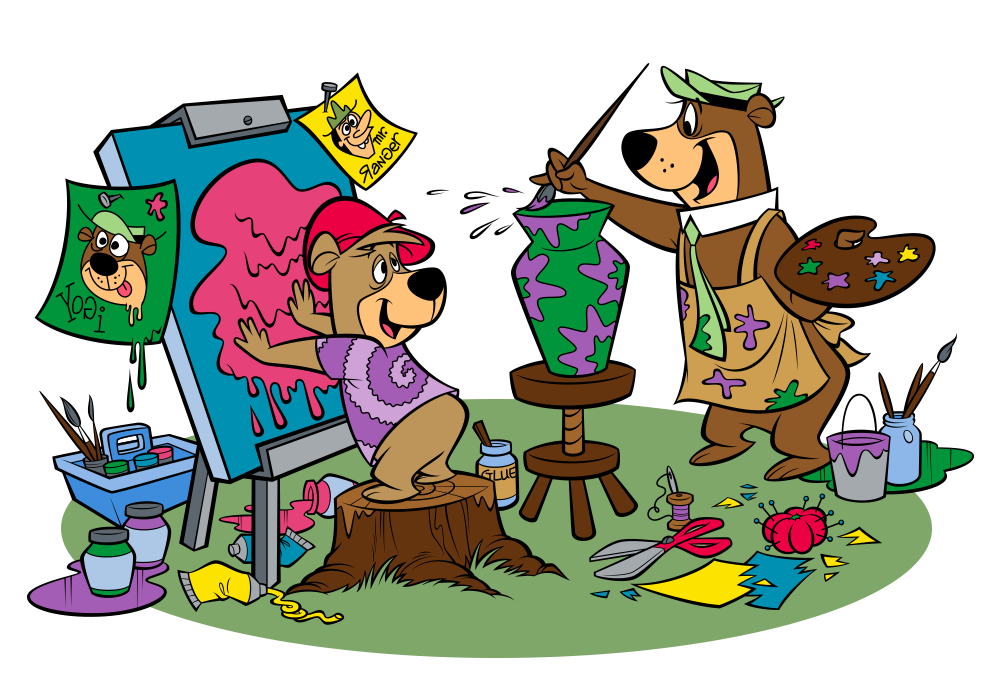 When are you visiting Jellystone?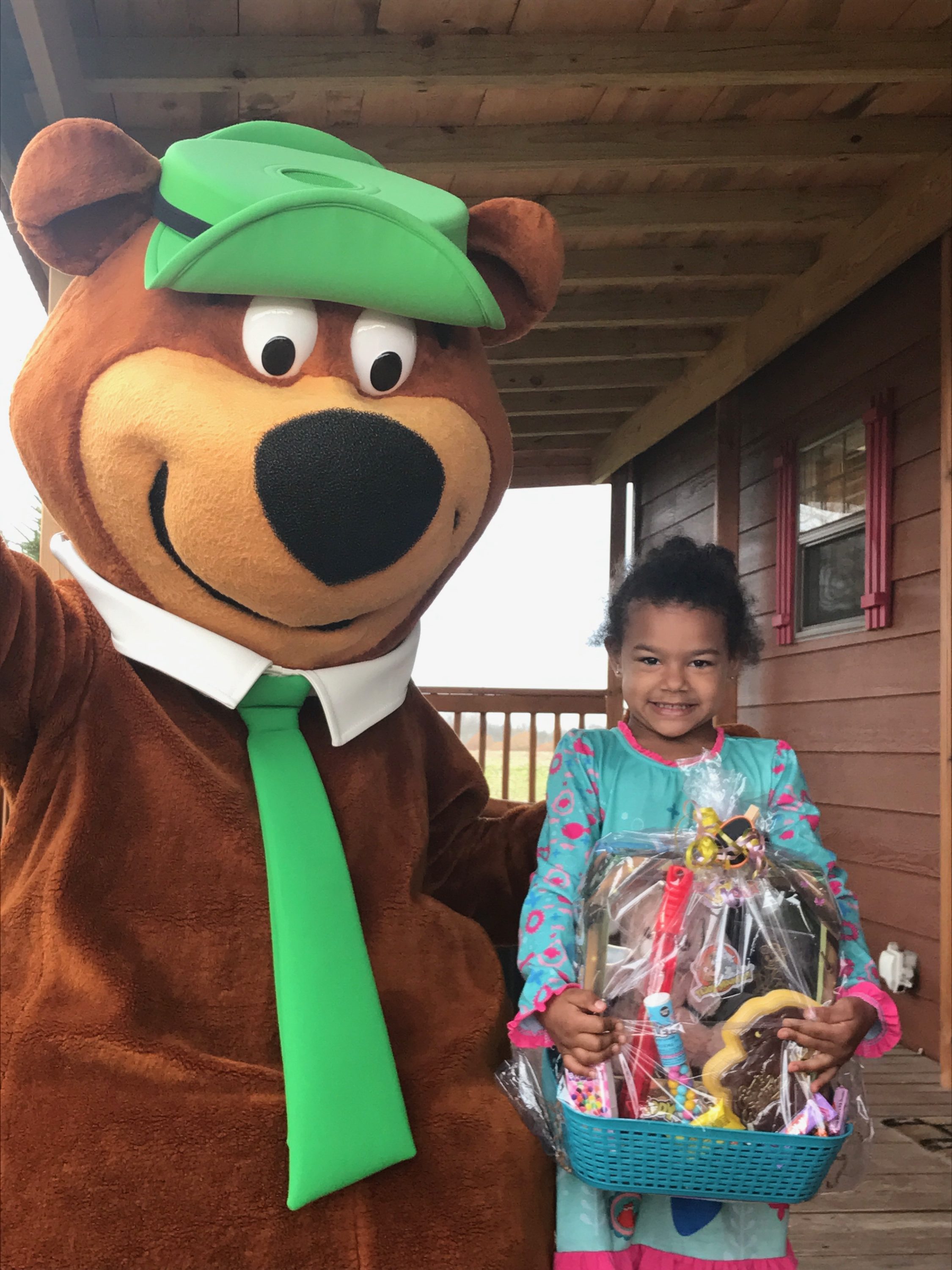 April 19-21
Egg Spectacular Weekend I
Join us for a very Spectacular Egg devoted weekend waking up the bears! We'll have Eggstra fun with egg decorating, candy bingo, night time egg glow hunt, cookie decorating, Easter Smores, Bunny Crafts and of course candy hunt too!  There will also be Free Bike Rentals, and Easter Ceramic Specials. When you make your reservation, order a special Jellystone Park™ Easter Basket ($24.95) to be delivered to your site by a bear ($50 value & limited quantities available). Or Parents bring your child's Easter basket (filled by parent) to be delivered to your child by a bear ($9.95 for one and each additional $5 at the same site).
As this is our opening weekend, April 20th is Spruce Up Day!  If 2 people (adults) help with 3 hours of clean-up, you will one night free!  Lunch will be provided to all the helpers!  ***Kids are welcome to help too, with adult supervision. When reserving, be sure to sign-up for the Clean-Up, so we can plan lunch accordingly.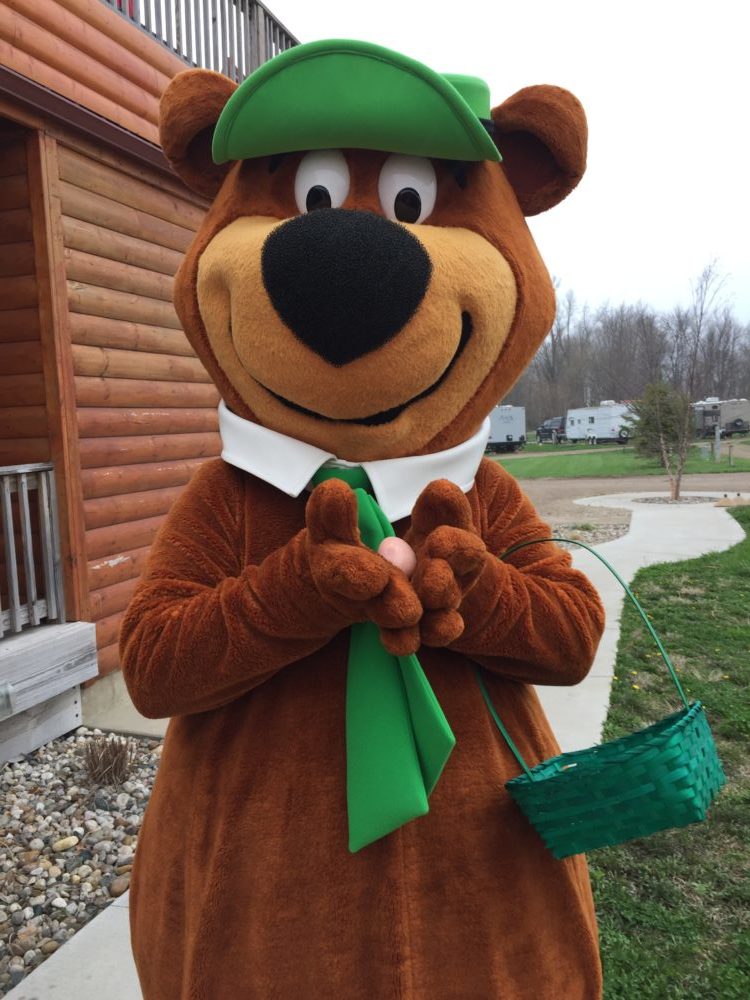 April 26-28
Egg Spectacular Weekend II
Egg Spectacular is one of our favorite weekends and it rarely comes around, so we decided to have two!  Join us for this Eggstra Special Weekend devoted to everything egg and candy!  This weekend is identical to Egg Spectacular Weekend I, even with the opportunity to have campground spruce up on Saturday with free lunch!  Don't forget to order your Easter Basket delivery by one of the bears!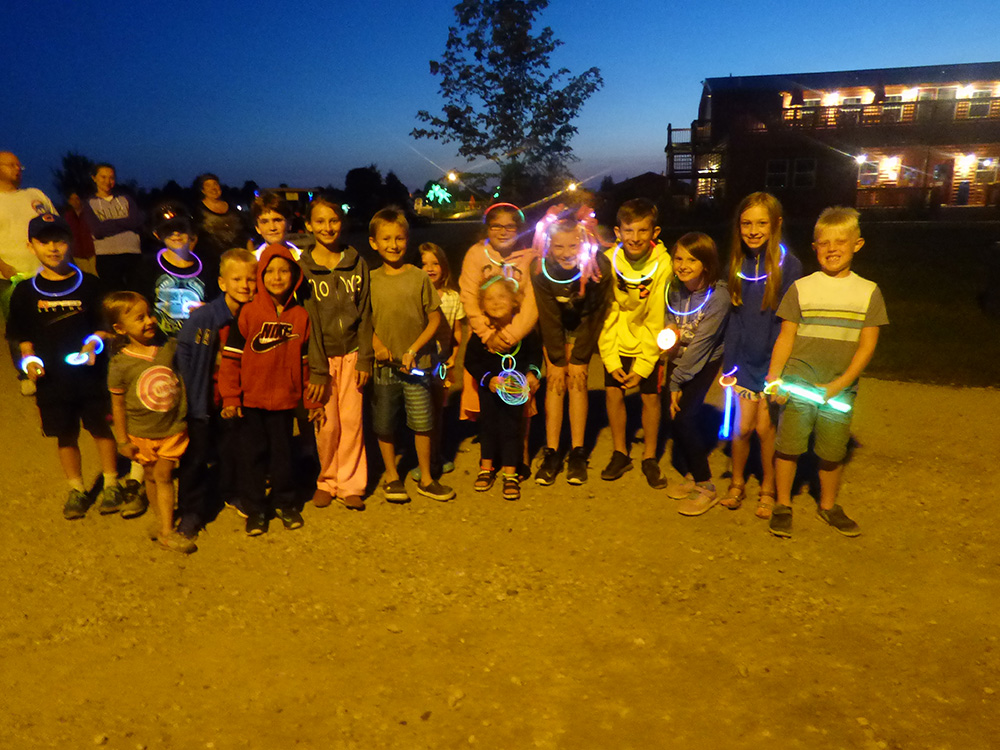 May 3-5
Friends and Family Weekend
All our guests are like family to us, so what better way to thank you than two for the price of one! Reserve 2 sites, and only pay the price of one, what a steal of a deal. That special goes for bike rentals as well! We will have Family Laser Tag this weekend, you guessed it…it's 2 for 1!  We will have many 2 for 1 Specials in the Cafe, to assist in staff training! Don't Worry, we have activities planned as well! There will be tie dyeing, family bingo, gaga ball tournament to name a few. We even have discounts in the game room! (2 night minimum applies)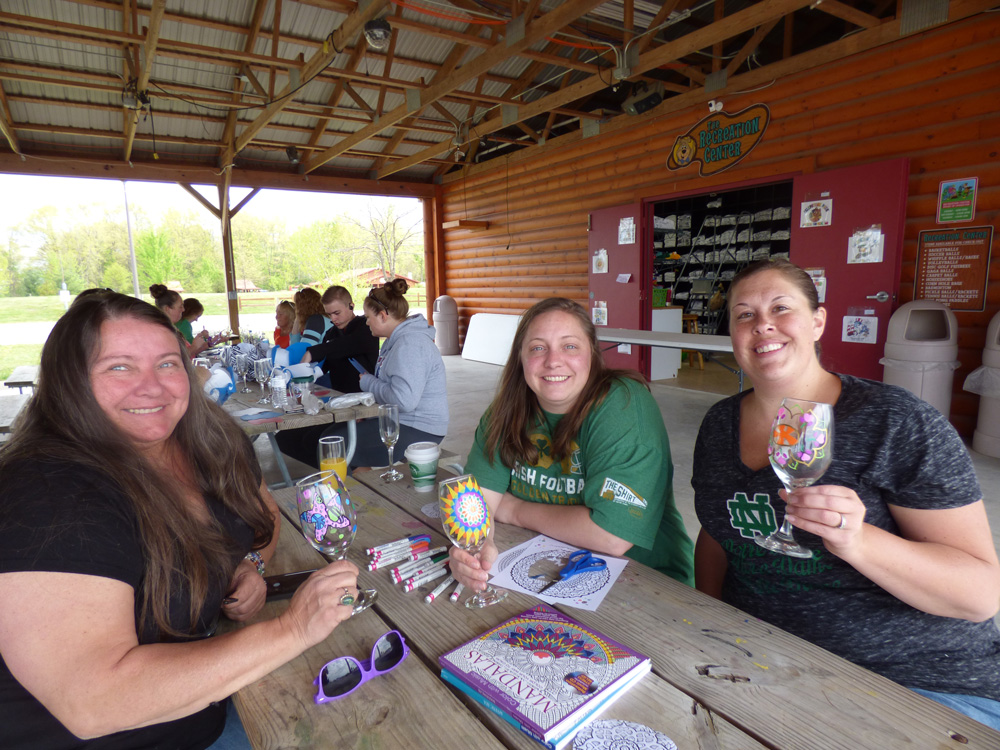 May 10-12
Mother's Day Weekend
This weekend is all about mom! Treat her to a weekend that is totally devoted to MOM!  Mom will receive a special gift from us, at South Haven Jellystone Park, on arrival!  We will also be hosting our 4th annual Wine & Canvas ($) event on Saturday morning. Make sure you reserve a spot ahead of time online.  Click here to Sign Up! Check out our vendor event geared towards our Mom's!  We will have vendors for you to cash/carry products, learn about items, and maybe get a little pampering done while you are at it.  Be one of the first 30 Mom's to arrive & receive a special goodie bag.   New this year is a Spaghetti Dinner!  We want to make sure that Mom's don't have to cook Saturday night!  It's free to the whole family when you donate 1# Spaghetti & a jar of Sauce (Must be unopened) for each 4 people on your site.  We will supply the rest!  Sunday is Mother's Day, don't miss your chance to send Mom a "Bear Gram"!  The bears will be out and about delivering ($)!  Don't worry we have plenty for the kids to do, so mom can enjoy her weekend too!  There will even be a chance to win mom a goodie basket!!