Save Money on Gas!
We offer a Monthly Storage Rates…
Bring your RV/Camper to Yogi Bear's Jellystone Park Camp-Resort and we will store it for you!  We offer outside storage for your camper/trailer at $1.60 per running foot per month. Minimum rate is $28.80 per month.
You make your reservations with us, for as many times as you want (or none at all!) and we will move your trailer on to your site (for a small fee) for the days that you reserve.  All you have to do is arrive and enjoy!  It saves you time, wear and tear on your vehicle, GAS MONEY and the hassle of pulling your trailer every weekend or 3 week-ends a year.  It is your choice; you pay for what you use.  You can also move your own trailer to your site or to another place.
You get charged monthly so you can leave at any time after giving 30 day's notice.  You must provide insurance coverage for your RV.
Example: 25′ Trailer: $40.00 x 3 months = $120.00
What's Included in Our Storage?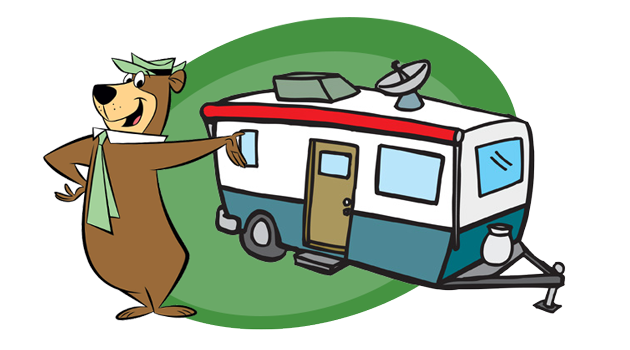 Regularly inspected rounds, manager regularly makes inspections around all units

Well lighted grounds and buildings

A resident manager lives on site

On-site TV monitors located in office for observation purposes
Modified Seasonal
We also think of this as our "Modified Seasonal" Plan too.  If you are not so sure that you would use a seasonal site, why not try our "Modified Seasonal" Plan.
| Services | Cost |
| --- | --- |
| $40.00 per month x 3 months | = $120.00 |
| Camp 4 week-ends at $62/night | = $496.00 |
| Relocation Charge $30 x 4 Week-ends | = $120.00 |
| Total for your seasonal rate! | $736.00 |
*This is only an example.  Your rate depends on size of rig , date and  site type that you choose.
Reservations, Cancellation, & No-Show Policies
Below are Yogi Bear's Jellystone Park Camp-Resort reservation, cancellation and no show policies. Please review each policy carefully before submitting your reservation.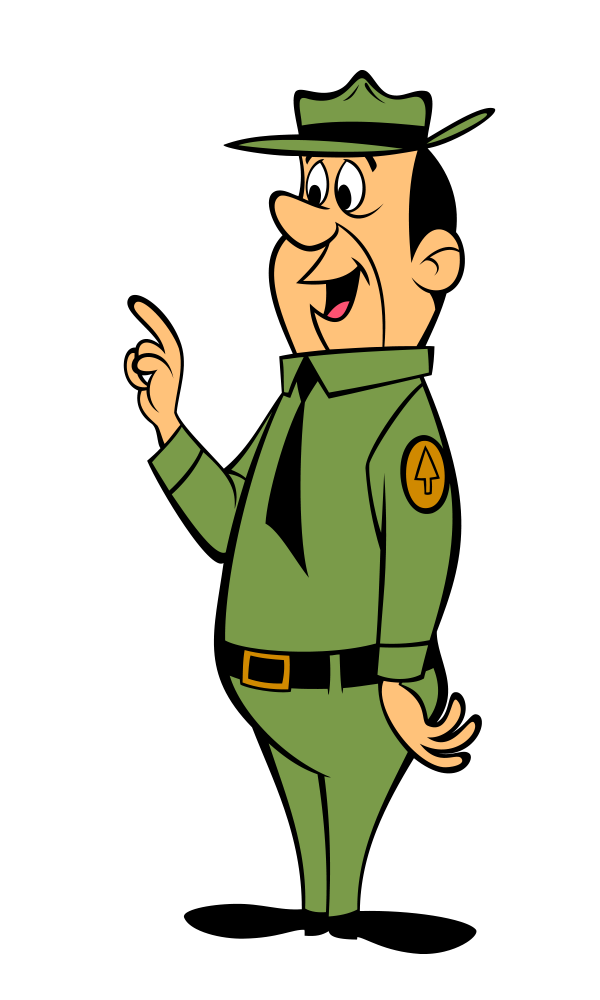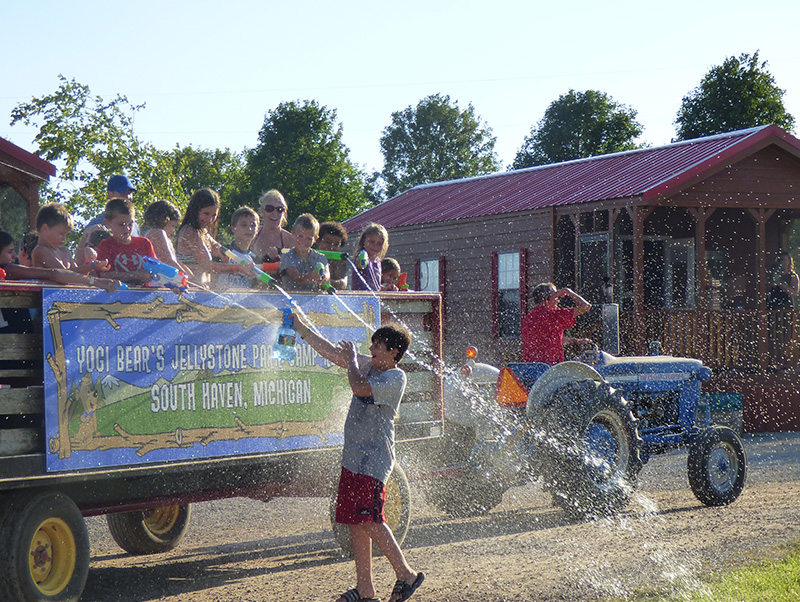 Photo Gallery
View our Photo Gallery for the many pictures of our facilities and all the fun you could have!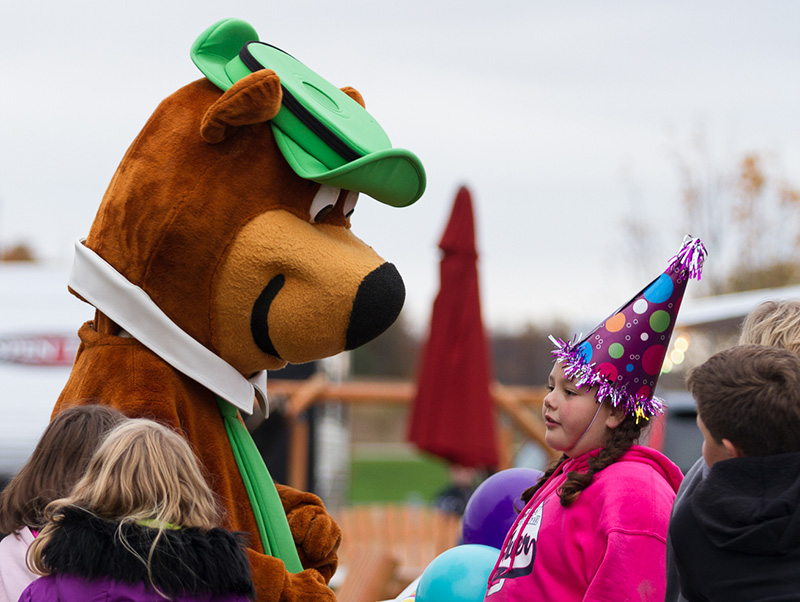 Bear Appearances
Free Bear Hugs anyone? Come and Hang Out with Yogi Bear™ & Friends! Want something more personalized?  We offer that too!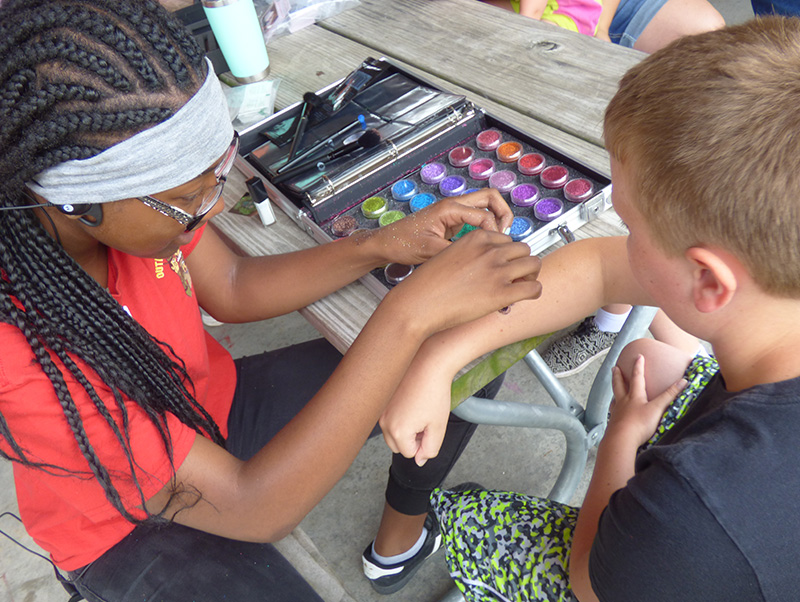 Family Fun
Whether it's crafts, movie nights, to outdoor recreation, we offer a variety of activities that that brings families together in a fun outdoor setting. There will be plenty of fun and games to keep the whole family entertained!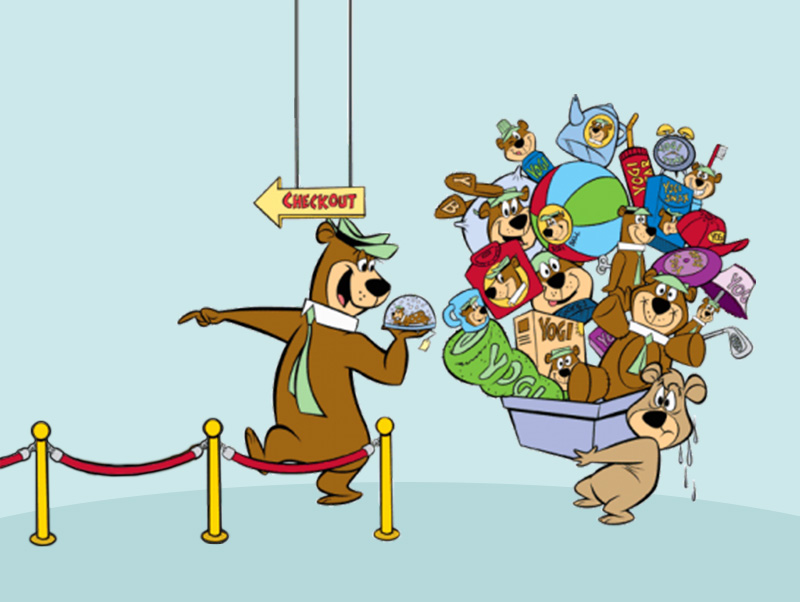 Online Store
Now you can give family and friends a gift they'll never forget – something from Yogi Bear's Jellystone Park™! Whether it is merchandise or gift cards, it will sure to be something they love!