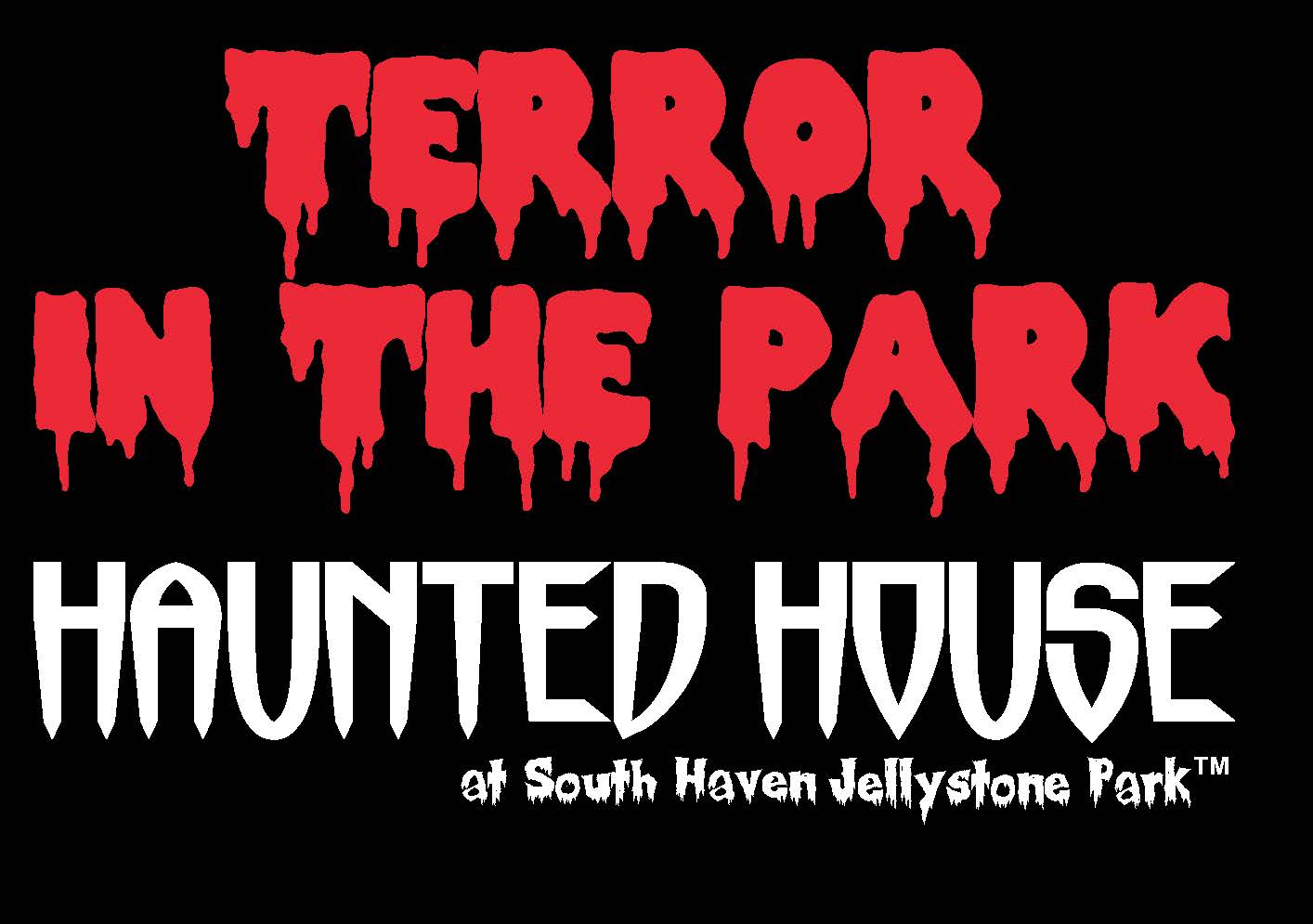 Please Remember:
This is a Haunted House
Not geared for Small Children
This Haunt is NOT for someone that:

Is Pregnant
Has Heart Conditions
Has Respiratory Problems
Have Seizure Disorders
Is Claustrophobic

This Haunt uses Fog and Strobe Lights.
There are NO Refunds! So you will enter at your own risk.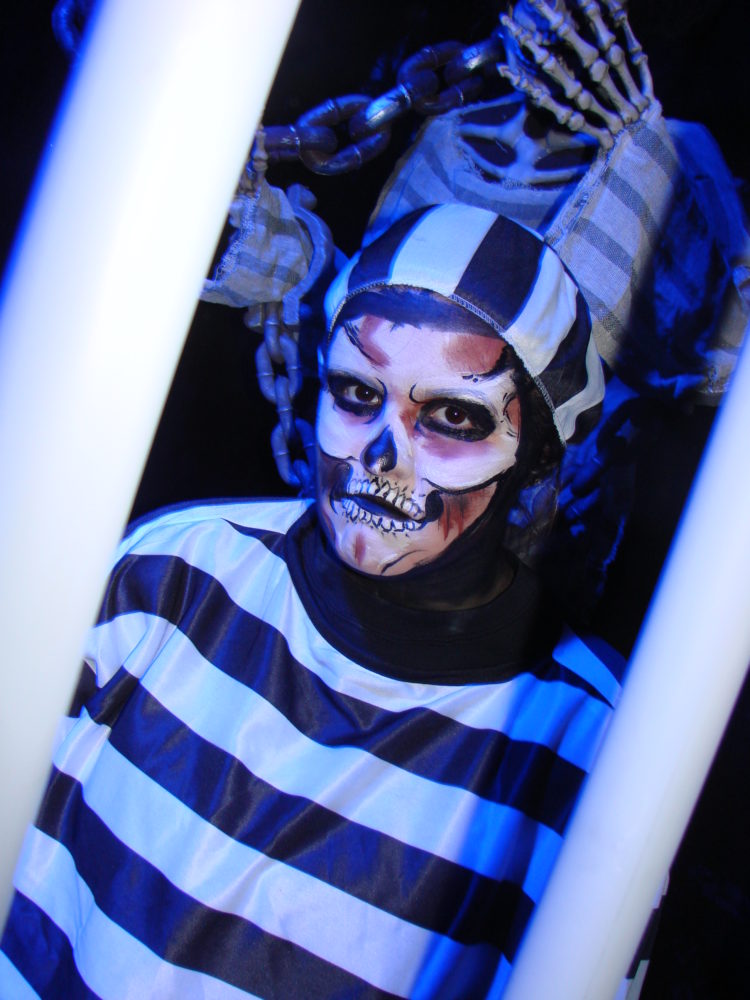 Attraction Rules:
No video or Photography.
No Cell Phone Usage.
No running or pushing.
Must have on Shoes.  No sandals or high heels allowed.
Keep your Hands to yourself.
No Touching of Props or Actors.
Not responsible for lost or stolen items.
Absolutely NO Smoking.
Do not enter if you are pregnant or have casts/broken bones.
You may be removed from the attraction without refund for any violation.