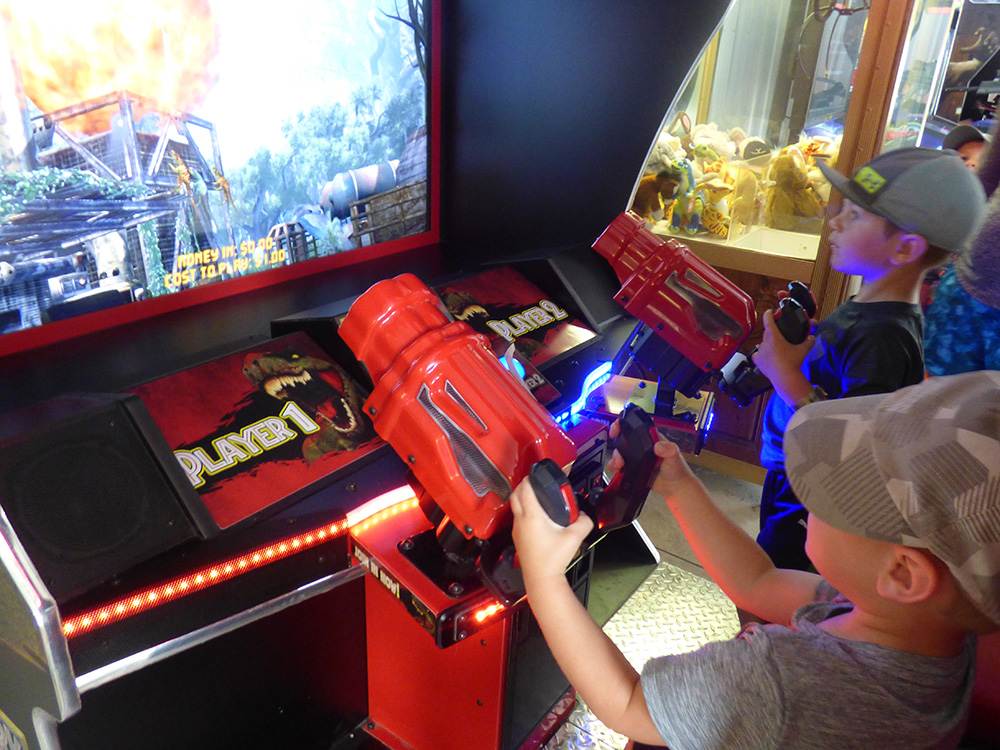 Arcade Alley
Rain or shine, there's always fun to be had at Arcade Alley! Immerse yourself in the middle of escaping from the dinosaurs in Jurassic Park® or trying to stay away from the zombies in Walking Dead®.  You can also try many of the other new games in Arcade Alley and there is even a claw crane with your favorite Jellystone Park™ Plush animals!   Check out our kiosk that offers our NEW cashless card!  No more exchanging quarters for a dollar.  Our new cashless card also keeps track of your "tickets" to make redemption prizes easier to obtain!  The NEW redemption counter is in the Recreation Center.
Laser Tag
Each Laser Tag sessions last approximately 10 minutes and are $6 per person.
SAVE MONEY!
Purchase 5 games, only $25! Purchase 10 games, only $40! Purchase 20 games, only $70!
Laser Tag is a high-tech combination of Tag and Hide-n-Seek, and it's sure to get your blood pumping.  Challenge your family and friends to this heart racing, adrenaline pumping adventure! Use your tactical skills in our outdoor arena to strategically take down opponents and be the last team standing.  Be sure to check out our Laser Tag Arena!  Perfect for ages 7 & up!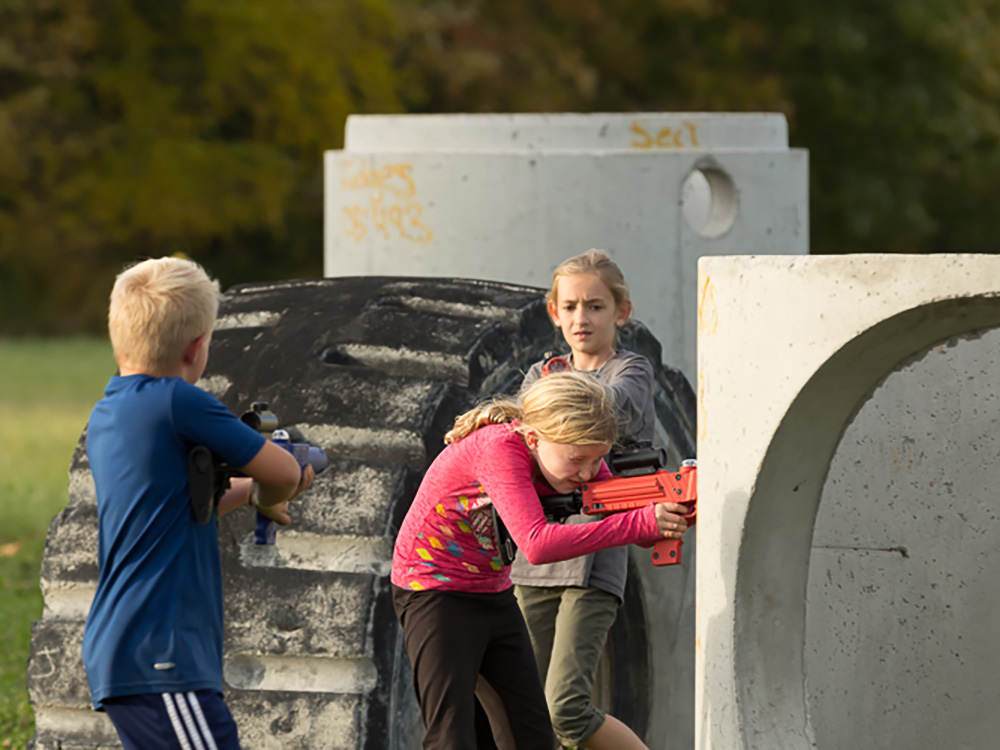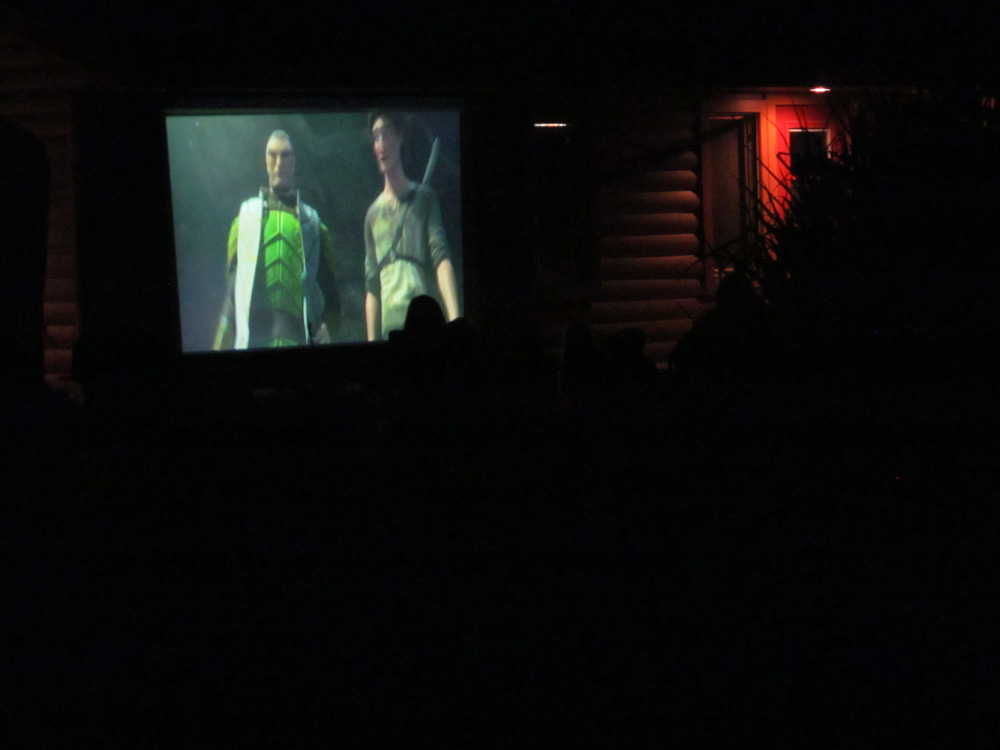 *Please note that we only show movies that have a PG-13 and below rating.  We try to show a variety of movies to appeal to all ages (a young child, teen and adult), not all movies may be appropriate for your child.  Parental Guidance suggested.
Jellystone Theater
Little ones and their family will love what movies* and Yogi Bear cartoons we have in store. Bring a blanket or chair for a comfortable good time! Located on the east side of the Cartoon Cafe.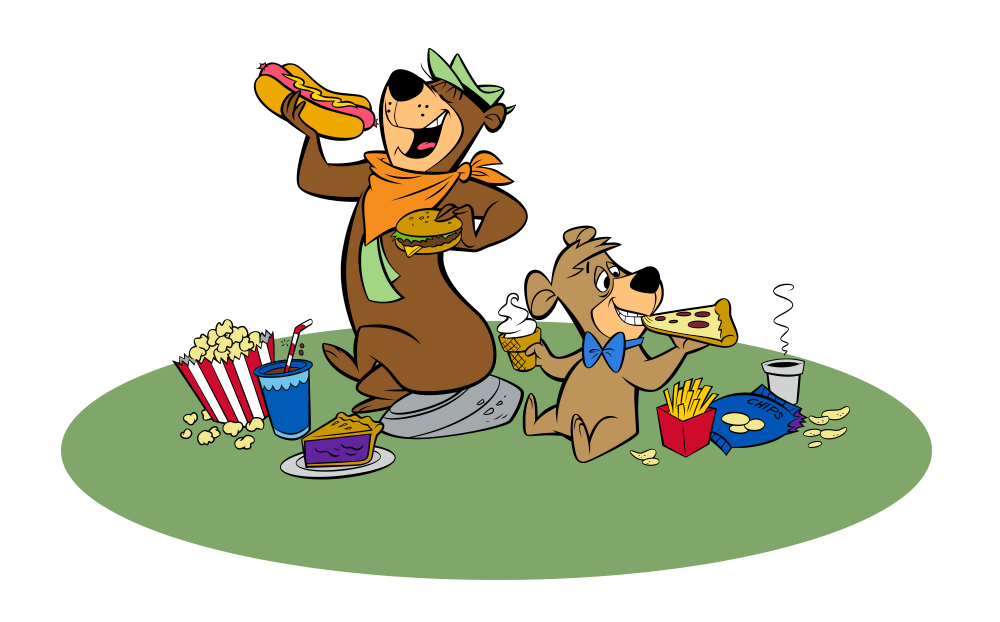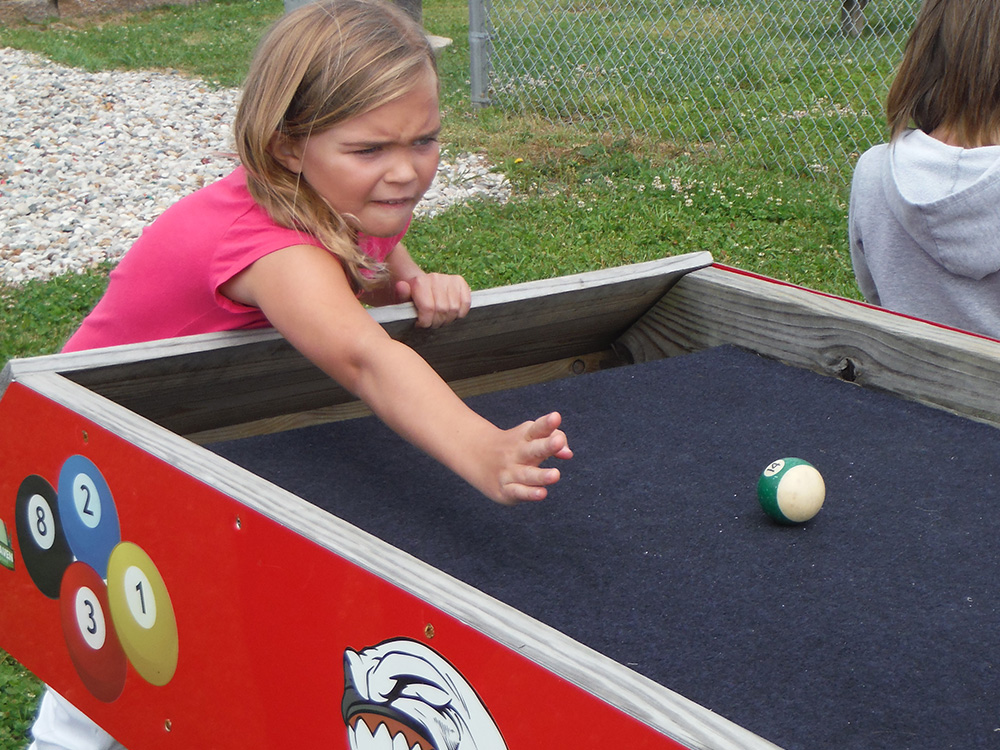 Carpet Ball
Challenge your family and friends in a fun game of carpetball. The rules are the same as pool, only you use your hand to roll the cue.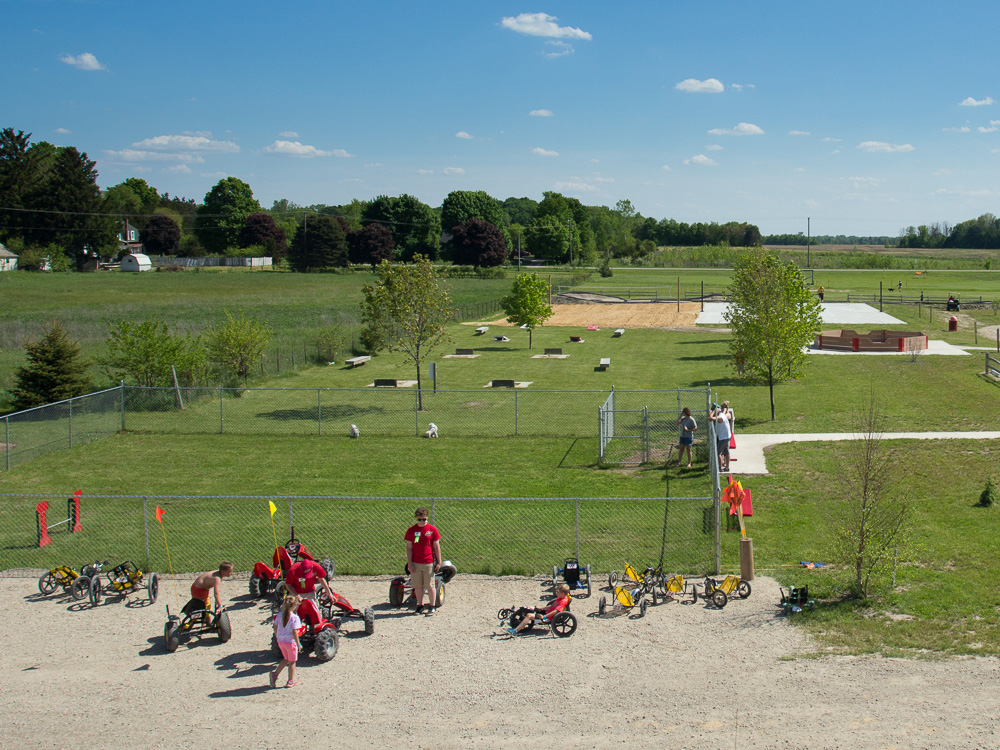 Corn Hole
Toss some bags against your friends or neighbors. Honestly, who doesn't love this game?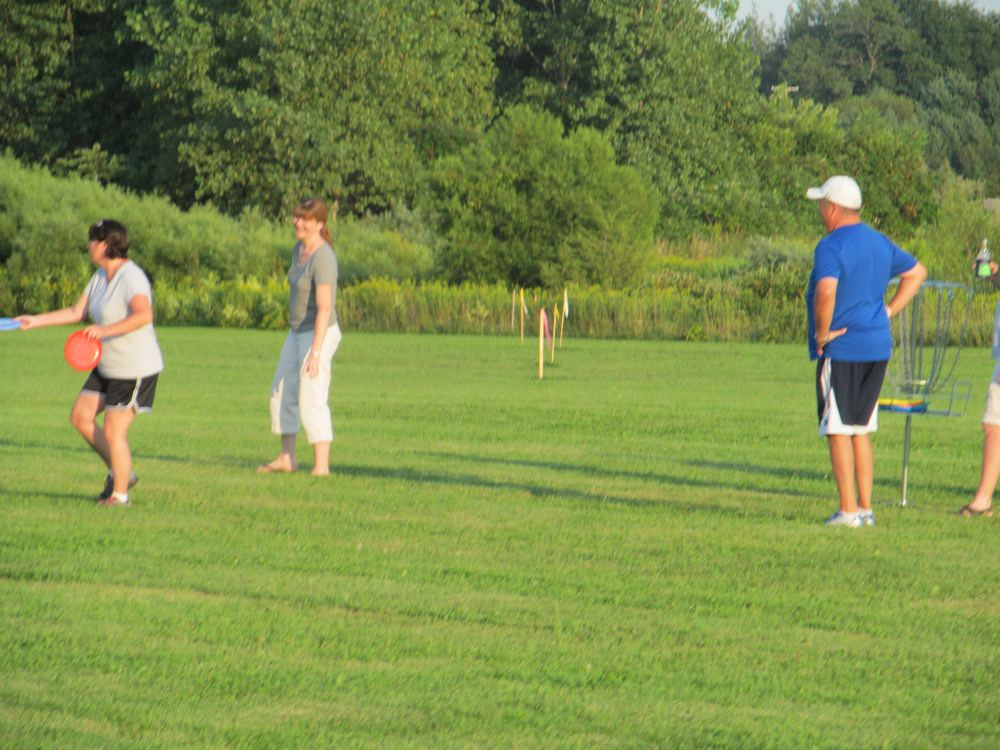 Disc Golf
Try out our basic course of disc golf. It's like traditional golf but with Frisbee discs. Remember the one with the lowest score wins!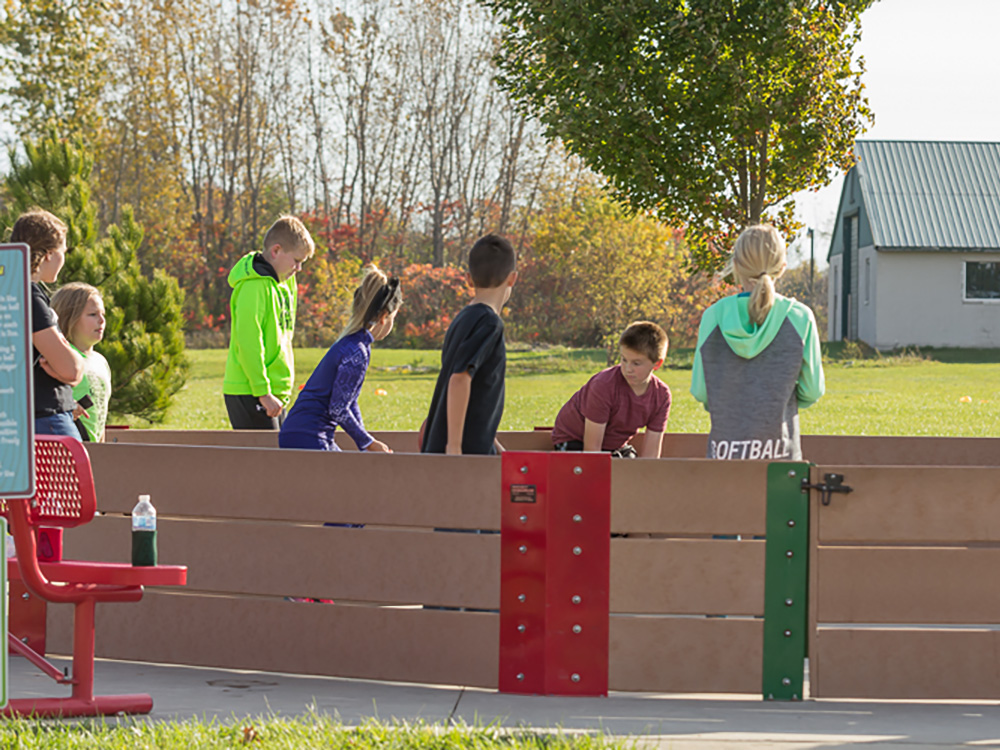 Gaga Ball
A twist on a classic game of dodge ball. This is sure to become a favorite!  This Gaga ball pit is ADA accessible.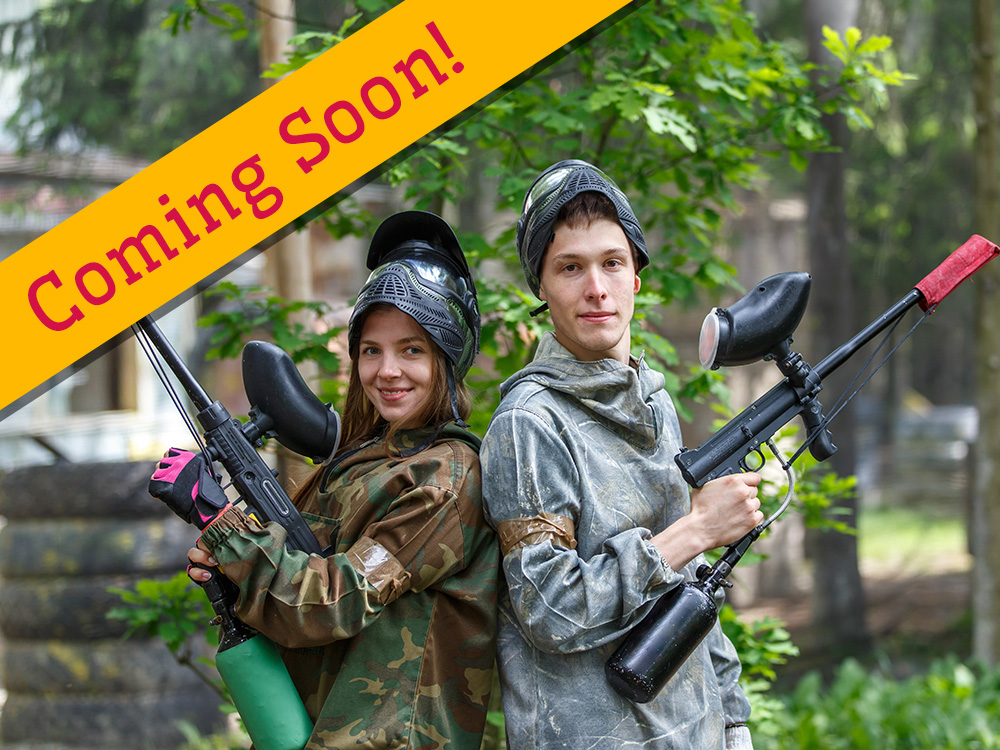 Paintball
Challenge your friends and family to an ultimate adventure moving between obstacles and targeting their opponents on the NEW outdoor paintball course!  Use your tactical skills to strategically take down opponents and be the last team standing.
Be sure to check out our NEW Paintball course!  Perfect for ages 12 & up!  All participants must sign a waiver to play.  We recommend wearing closed toe shoes and old clothes to play.